Photo by Richard Hurd
Annual Dinner
Registration for this event is closed.
Date: Oct. 11, 2018
Time: 4:30 p.m. – 8:30 p.m.
Location: Monona Terrace Community & Convention Center, One John Nolen Drive, Madison, WI 53703
Parking: The Monona Terrace Parking Ramp will be open as well as surrounding city lots.
Timeline:
4:30-6:00 p.m. Networking, Madison Ballrooms, Level 4
6:00-6:30 p.m. Transition to Dinner seating, networking room bars close, bars on Level 2 open
6:30-8:30 p.m. Dinner and Event Program, Exhibition Hall, Level 2
2018 Speaker

Beth Comstock drove innovation for one of the world's largest companies, is a top-10 LinkedIn influencer and has twice been named one of Forbes' most powerful women in the world.
In nearly three decades at GE, including as Vice Chair, Comstock led efforts to accelerate new growth and innovation, initiated GE's digital and clean-energy transformation, seeded new businesses and enhanced GE's brand value and inventive culture. As President of Integrated Media at NBC Universal, she oversaw TV ad revenue and new digital efforts, including being one of the founders of Hulu.
Comstock is a director at Nike, trustee of The National Geographic Society and former board president of the Cooper Hewitt Smithsonian National Design Museum. She graduated from the College of William and Mary with a degree in biology. Her new book, Imagine It Forward, about summoning courage and creativity in the face of change, will be published Sept. 18.
Cost/Menu
Ticket Cost:
Member Individual Ticket: $125
Member Table Price: $1,250 (Table of 10)
Member VIP Table Price: $1,500 (includes 10 parking passes and 10 drink tickets)
Non-Member Individual Ticket: $200
Non-Member Table Price: $2,000 (Table of 10)
Menu:
Chicken Dinner
Vegetarian Dinner
*Please note any gluten and allergy preferences
2018 Annual Dinner Sponsors
Presenting Sponsor:
Platinum Sponsors: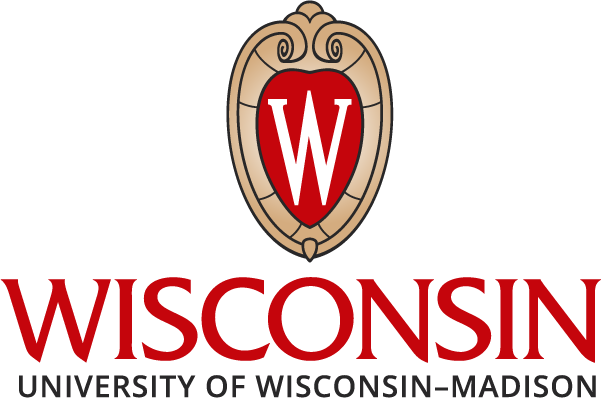 Book Sponsor:

Gold Sponsors: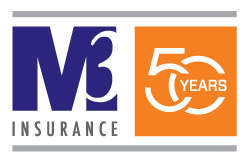 Experiential Sponsor:

Silver Sponsors:
CUNA Mutual Group
Ho-Chunk Gaming Madison
Lands' End
Spectrum
SSM Health, St. Mary's Hospital
TDS Telecom
The QTI Group
Tilt Media
Welcome Reception Sponsor:
Madison-Kipp Corp.
Registration Sponsor:
Exact Sciences Corp.
Entertainment Sponsor:
Neider & Boucher
Dessert Sponsor:
Baker Tilly
Bronze Sponsors:
Accuray
American Transmission Co.
First Weber, Inc.
J.H. Findorff & Son Inc.
JP Cullen
Spectrum Brands
Wegner CPAs
Small Business Sponsors:
Looking to gain high-level exposure for your company at Greater Madison's largest business event? Contact Helen Stewart at 608-443-1950 or helen@madisonbiz.com.
Past Annual Dinner Presentations
65th Annual Dinner: "Make Madison"
Date: September 27, 2017
Keynote: Eric Weiner
64th Annual Dinner: "Make Madison"
Date: September 28, 2016
Keynote: John Burke
63rd Annual Dinner: "A Puzzle is a Challenge Waiting to Be Solved"
Date: September 30, 2015
Keynote: Richard V. Reeves
62nd Annual Dinner: Future Perfect
Date: September 18, 2014
Keynote: Steven Johnson
61st Annual Dinner "Innovation has a Location"
Date: September 12, 2013
Keynote: Debra Kaye