Category: Member News
Learn who's growing, changing, moving and more! Stay on top of what's new with your neighboring businesses. We share news releases and announcements from your peers in the Madison area. Want to toot your own horn? Use our Submit Member News form to share your own stories.
Photo by Richard Hurd
Three Recipients Win The Alliance Health Transformation Award
Photo by Richard Hurd
Endres Mfg. Company Foundation Spring 2019 Grants
There are great stories and valuable work being done by nonprofits that have a positive impact on building better communities.  There are about 3,000 non-profit public agencies in Dane County, and about 270 private foundations.  There are so many paths for doing good!  The Endres Foundation received 36 grant requests, and have 5 agencies that are funded annually.  Two of those are an annual BIG sponsorship for Big Brothers Big Sisters of Dane County, and a long-standing partnership with Dane County Cultural Affairs Commission.  After discussion and review, the EMC Foundation is giving approximately $177,420.00  to 28 agencies in May.
Grants given during this spring cycle include:
The Beacon Homeless Shelter – Catholic Charities          $5,400
Big Brothers Big Sisters – annual BIG sponsorship           $1,000
Waunakee Boy Scout Troop 46 Eagle Projects                  $2,500
Capital City Theater – On the Town production                 $5,000
Centro Hispano Sostenme program – Hold Me Up             $10,000
DAIS Shelter                                                                             $5,000
Dane County Cultural Affairs Commission                         $15,000
Girl Scouts CampBUILD –  building trade skills                $10,000
Goodman Center – youth art classes                                   $2,000
Ice Age Trail Alliance Sauntering program                        $3,500
Independent Living – partnership program                      $5,000
Lakeview Lutheran Church – Phase 2 upgrades                $3,000
Madison Reading Project – books for kids                          $5,000
Madison Youth Arts Center – $100,000 pledge                   $33,000
Music Makers – music ed through Wi Youth Symphony   $15,000
PEBOGA – workshop and keynote series                            $2,500
RENEW Wisconsin –  energy video/website                       $5,200
RSVP of Dane County                                                             $1,200
Simpson Street Free Press – Wi history research              $5,000
Tri 4 Schools – for 4 Waunakee elementary schools         $5,000
Unity Point Health – youth mental health facility              $5,000
Vera Court Neighborhood – final pledge payment            $5,000
Waunakee "Mutts on Main" – artist stipend                        $1,350
Waunakee EMS – recognition monument                           $1,000
Waunakee Fire Department – search & rescue equip       $7,220*
Waunakee Police Department – vest & helmet equip        $3,850*
Waunakee Senior Center – elderly cooking classes           $2,200
Waunakee Warrior team center for soccer stadium          $12,500*
*  half of requested amount, given to promote a match from other donors.
New Waunakee Library total pledge was $150,000.  $90,000 has been paid and balance of $60,000 will be given later this year upon completion.
The valuable impact of these gifts will multiply and have a positive ripple effect.  This year, three of the Foundation's largest gifts went to the new Waunakee Library opening this fall, the new Madison Youth Arts Center opening in 2020, and the Waunakee Soccer Team Center Stadium.  Each of these projects will touch a large population and be used by a broad scope of people.
The work nonprofits do to improve lives is critical.  The work they do to create better neighborhoods is important.  The work they do to build strong communities is impressive.
Chopra said, "Everything that is of value in life only multiplies when it is given."  Everyone should seek to give back to their community with their time, talent or treasure.  If you want to give but don't know how, the EMC Foundation accepts donations of any size, and all money is channeled wisely to positive community projects.  Check our website online.
Photo by Richard Hurd
Sani-Matic Inc. Opens New, State-of-the-Art Manufacturing and Office Facility
FOR IMMEDIATE RELEASE
Tuesday, May 21, 2019
SANI-MATIC INC. OPENS NEW, STATE-OF-THE-ART MANUFACTURING AND OFFICE FACILITY
Intimate ribbon-cutting and flag raising ceremony signify grand opening; facility tours spotlight innovative environment
Facility designed and constructed to increase operational efficiencies, support collaborative culture, and enhance customer experience
SUN PRAIRIE, Wisc., May 21, 2019—Sani-Matic Inc., a Wisconsin-based manufacturer of sanitary process cleaning equipment and components, today announced the opening of its new, state-of-the-art manufacturing and office facility. A small ribbon-cutting and flag raising ceremony marked its grand opening with group tours spotlighting the facility's innovative environment.
Critical partners of the new facility including all Sani-Matic employees, Ryan Companies, Eppstein Uhen Architects (EUA), Avison Young, WING Capital Group, BMO Harris Bank, and Sun Prairie Mayor Paul Esser, attended the ribbon-cutting and flag raising ceremony to honor both the project's success and Sani-Matic's military veterans.
In August 2018, Sani-Matic began building the modern facility to consolidate its two facilities into one larger, more efficient facility, ensuring strategic growth.
"We started this journey to get our talented group of craftsmen, engineers, and employees under one roof, to learn from one another, innovate, and generate operational efficiencies," stated Sani-Matic president and CEO, Aaron Zell. "We also kept the customer experience top of mind with each facility layout decision."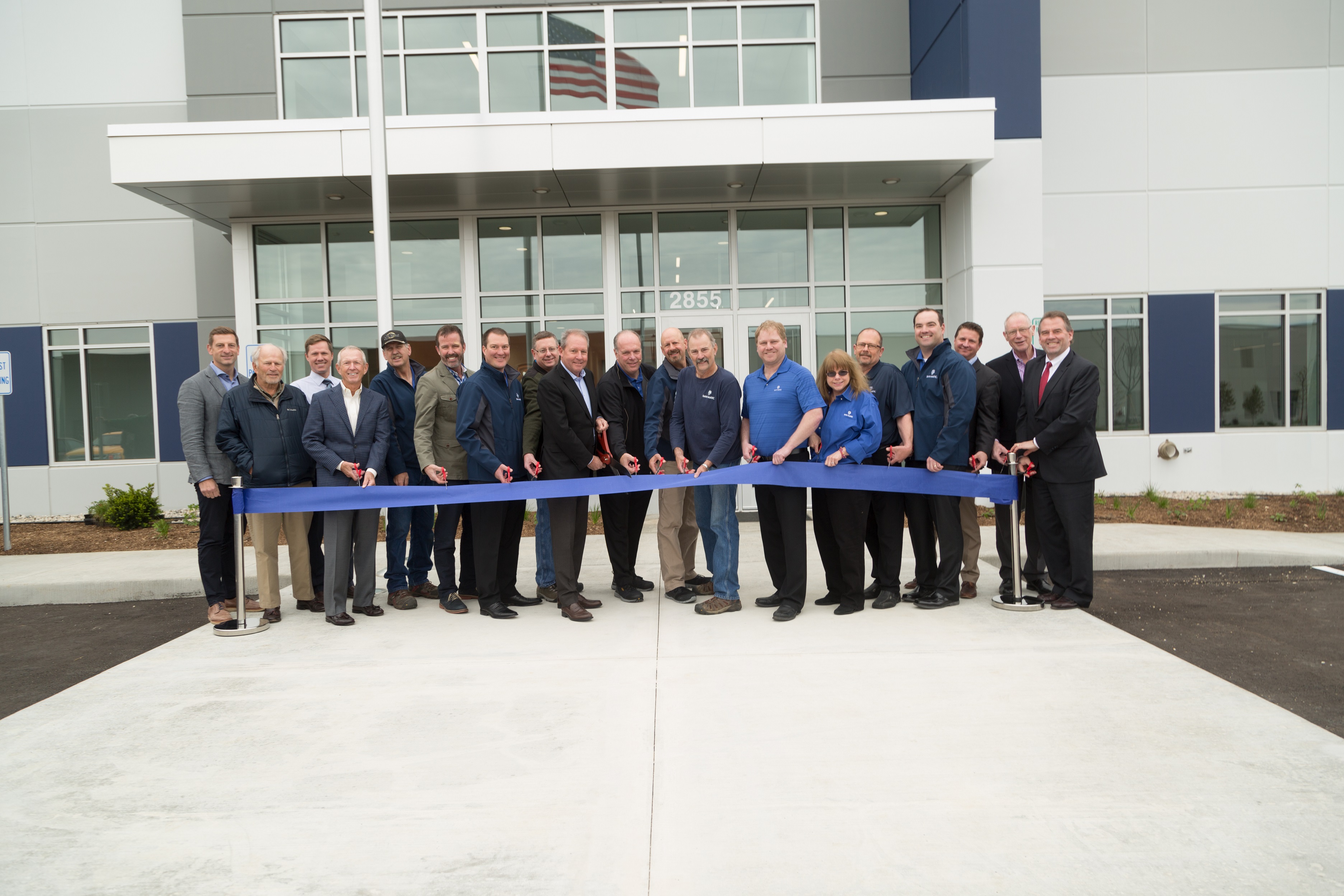 Customer-Focused Features
The new facility's enhanced features elevate the customer experience and allow for collaboration and innovation.
Sani-Matic hosts a significant number of customers for week-long Factory Acceptance Tests (F.A.T.s) every year. The substantial annual customer traffic drove a layout that includes four designated F.A.T. rooms looking onto the manufacturing assembly bays and test area for integrated project participation. The company located the rooms across from the engineering team for ready access to project engineers and the documentation staff.
In addition to a steady flow of customers every year, many Sani-Matic sales channel partners seek onsite classroom and hands-on knowledge sharing. The need for an expertise exchange space inspired the Knowledge Center and Training Lab. The Knowledge Center provides a modern classroom environment, and the Training Lab houses vital Sani-Matic equipment to allow hands-on education for distributors, manufacturer's representatives, customers, and Sani-Matic field service technicians.
A Future of Innovation
"While we are known for high-quality equipment, we also are experts at making smart equipment," said Zell. "Our new automation and engineering labs provide an innovative space for our automation and engineering experts to create a future product offering of smarter systems."
In addition to the facility's innovation labs and amenities, a large café facilitates collaboration and idea sharing between all departments.
About Sani-Matic Inc.
Sani-Matic Inc. delivers reliable sanitary process cleaning solutions through targeted engineering, automation, and craftsmanship. For the past 75 years, the Madison, Wisconsin-based manufacturer has successfully served the food, beverage, and biopharmaceutical industries with a full line of equipment and supporting sanitary components including clean-in-place (CIP) systems, clean-out-of-place (COP) parts washers, GMP cabinet washers, tunnel washers, boosted pressure systems, strainers, spray devices and more. The company's Milwaukee, Wisconsin-based ownership firm, WING Capital Group, continues to invest in Sani-Matic's long-term success. WING Capital Group also owns Wisconsin-based manufacturing firms Kickhaefer Manufacturing Company (KMC) and Muza Metal Products.
###
Media Contact: Kristin Larson, Marketing Communication Manager, Sani-Matic, Inc., 608-226-8547, kristin.larson@sanimatic.com
Photo by Richard Hurd
City of Madison Launches Three Solar Programs for 2019
Photo by Richard Hurd
Four DeWitt Intellectual Property Attorneys Included in Managing Intellectual Property Magazine's 2019 List of IP Stars
FOR IMMEDIATE RELEASE
May 21, 2019
FOR INFORMATION CONTACT:
Michelle M. Friedman
262-754-2877 / mmf@dewittllp.com
Four DeWitt Intellectual Property Attorneys Included in Managing Intellectual Property Magazine's 2019 List of IP Stars
MADISON | MILWAUKEE | MINNEAPOLIS – The law firm of DeWitt LLP, today announced the inclusion of four of its attorneys in the 2019 Intellectual Property (IP) Stars list of highly recommended IP practitioners, as released by Managing Intellectual Property IP Stars. The IP Stars are private practice IP professionals who have been highly recommended by their peers and clients.
The IP Stars list, which was recently released, recommends DeWitt and its attorneys David Biek, Joseph Miotke, Charles Sara and Christopher Scherer as top patent and trademark practitioners in Wisconsin and Minnesota.
About the attorneys:
Biek practices from the firm's Minneapolis office and specializes in Business Transactions, Intellectual Property, International Law, Non-Infringement and Patentability Opinions, Due Diligence, and Patent Litigation.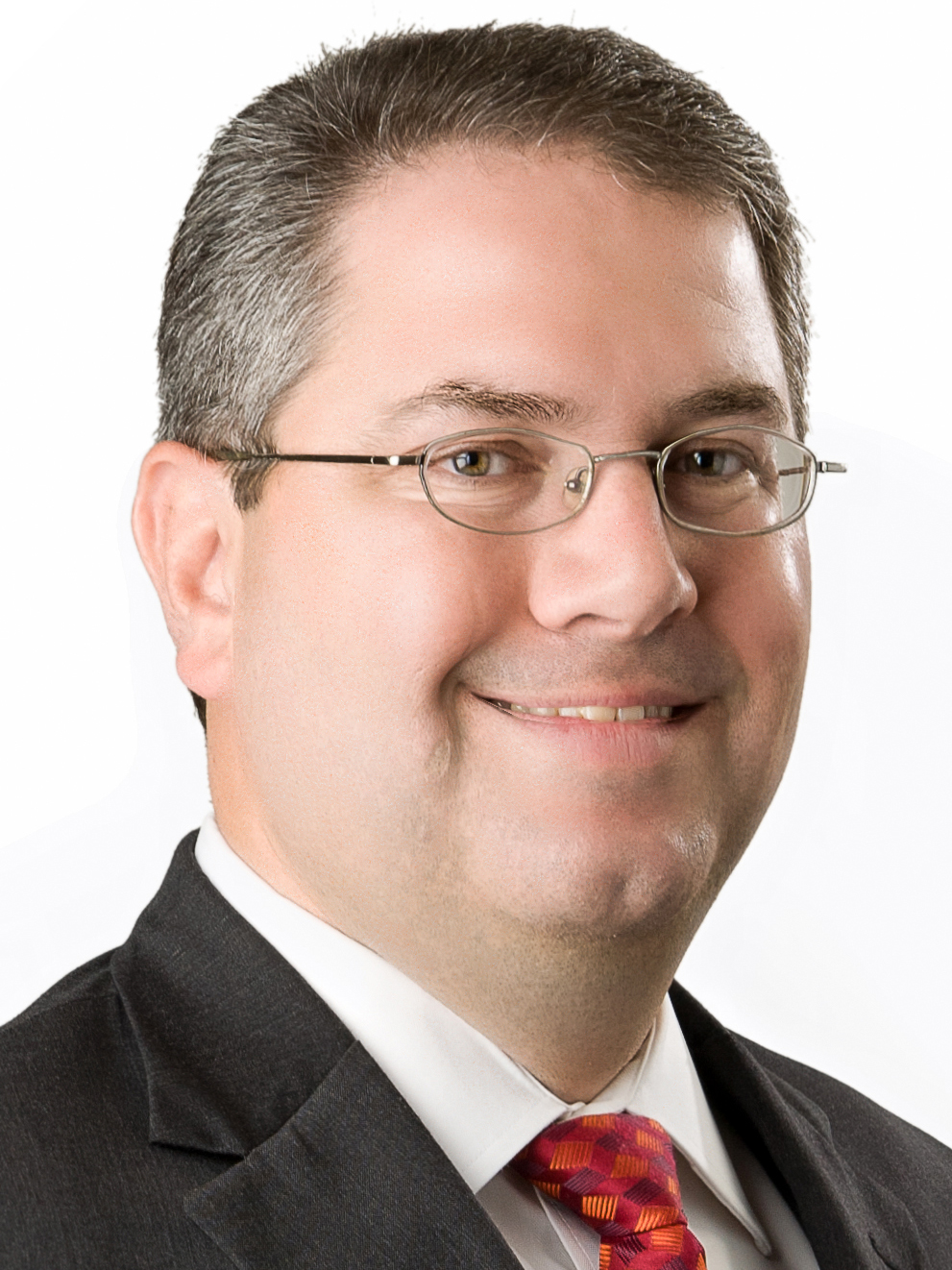 Miotke practices from the firm's Metro-Milwaukee office and specializes in Intellectual Property Law, International Law, Litigation and Patent Litigation.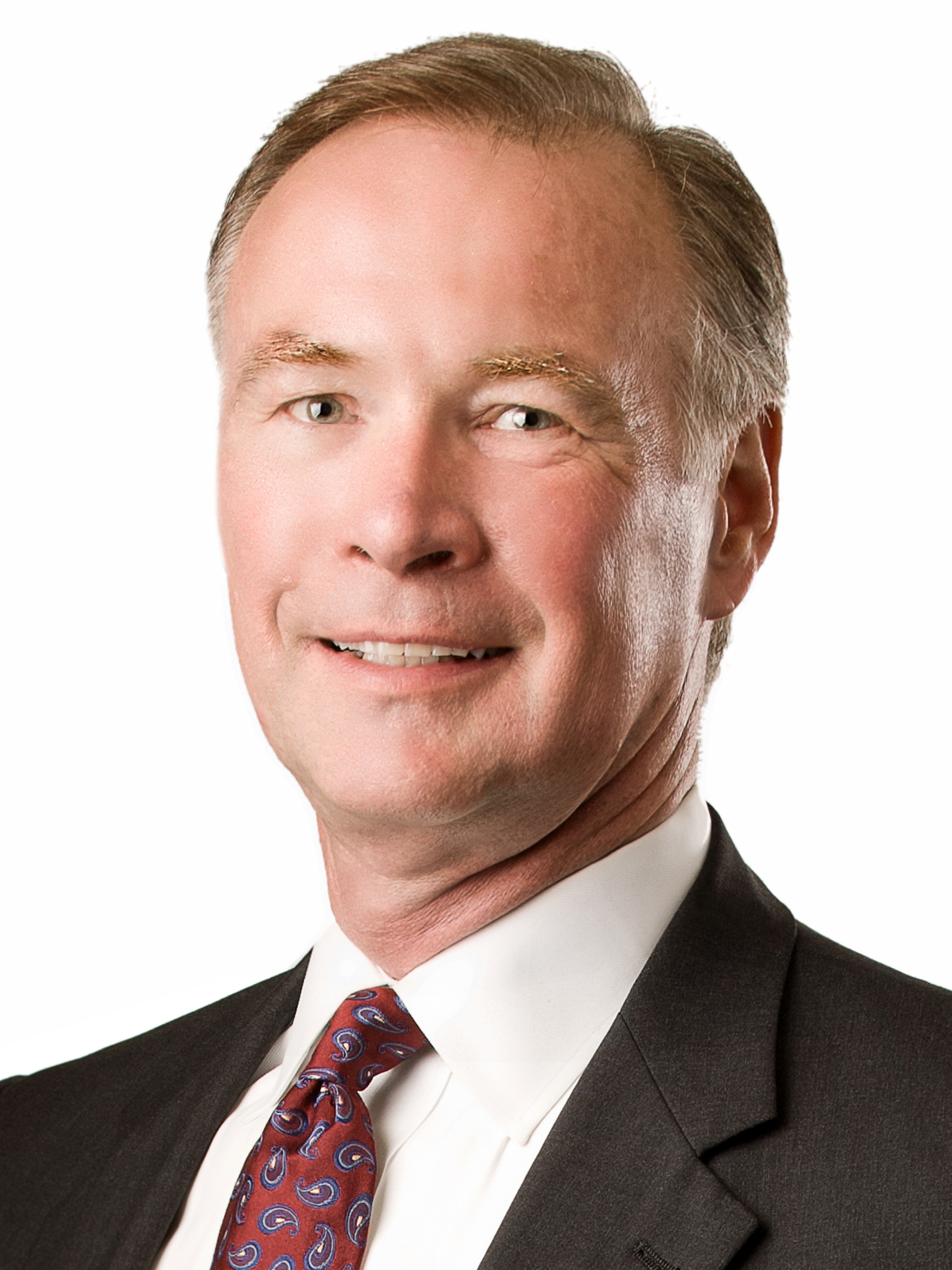 Sara practices from DeWitt's Madison office and specializes in Intellectual Property and International Law.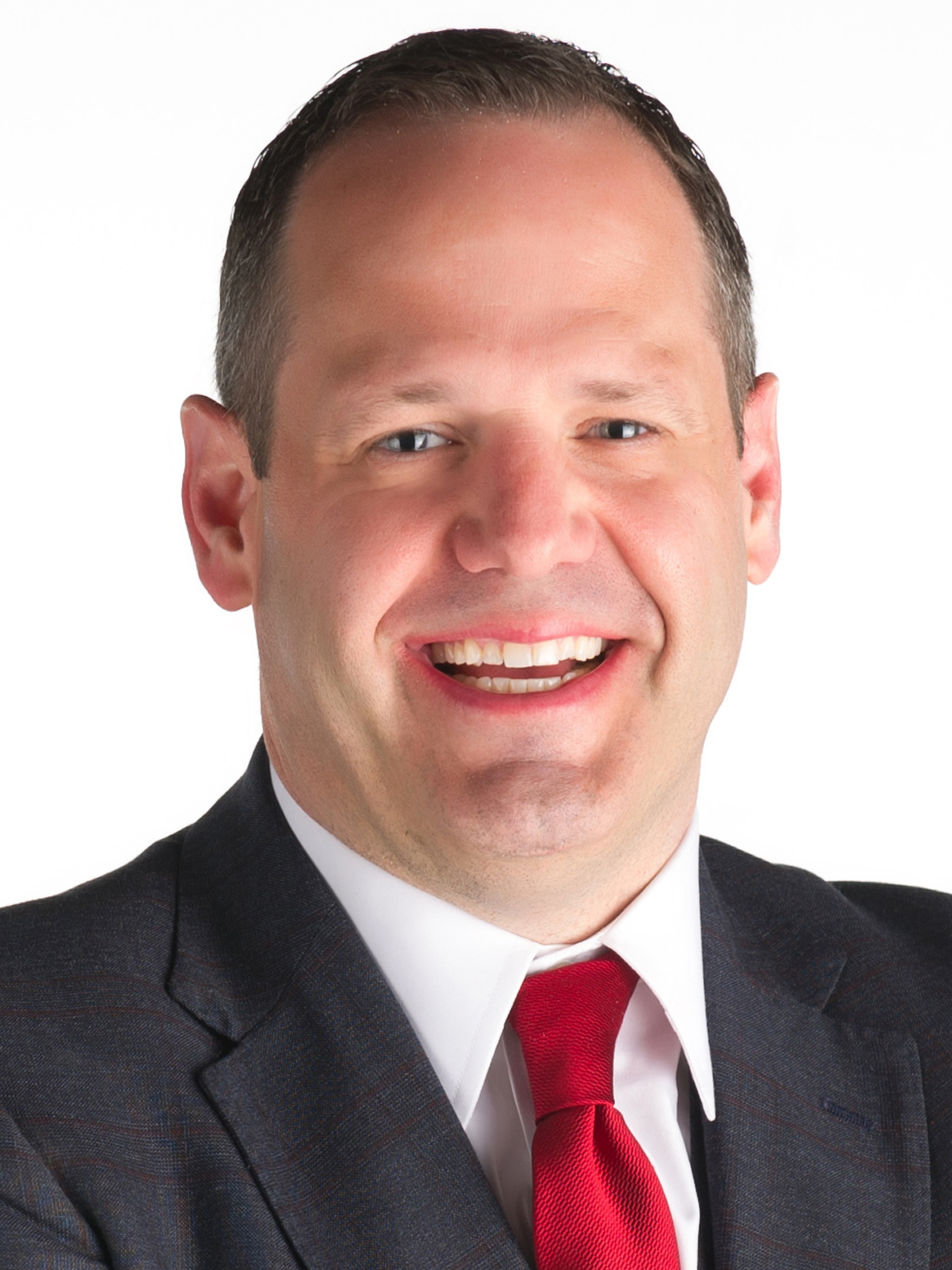 Scherer is the co-chair of DeWitt's Intellectual Property Group and practices from DeWitt's Metro-Milwaukee office, specializing in Intellectual Property and International Law.
Managing Intellectual Property IP STARS, is the leading specialist guide to IP firms and practitioners worldwide. Managing IP has been researching and ranking firms since 1996. This research has expanded over the years, with more than 80 jurisdictions now covered, making it the most comprehensive and authoritative analysis of the industry.
About DeWitt
DeWitt LLP is one of the ten largest law firms based in Wisconsin, with an additional presence in Minnesota.  It has nearly 140 attorneys practicing in Madison and Metropolitan Milwaukee, Wisconsin, and Minneapolis, Minnesota, in a variety of legal areas and has the experience to service clients of all scopes and sizes.  The firm is known for its work in several areas, including intellectual property, patents, trademarks and copyright law, civil rights litigation, construction litigation, corporate law, employment, environmental, employee benefits, estate planning, family law, government relations, health care, litigation, real estate, and tax law.  More information is available at dewittllp.com.
###