Get Involved
Engage with our network to extend your potential
There are several ways you can influence the success story of Greater Madison through our many programs and partnerships.
Whether you're a seasoned business owner or a high school student preparing for the future, you can engage with the local business network through our career-building resources and opportunities. We're advancing local business at all levels of size and industry, so get involved to bring your innovative ideas to life.
The tools you need to immerse yourself in our dynamic network are at your fingertips. Learn more below.
Chamber Ambassadors
Represent the faces and voices of Greater Madison business
Successful people have stories to share, and we want to hear yours. Get hands-on and have a say in your community as a Chamber Ambassador.
Learn More >>
Small Business Advisory Council
Become a big voice for small business
An advocate for small businesses in the region, the SBAC is an advisory committee to the Chamber's leadership and the Mayor of the City of Madison.
Learn More >>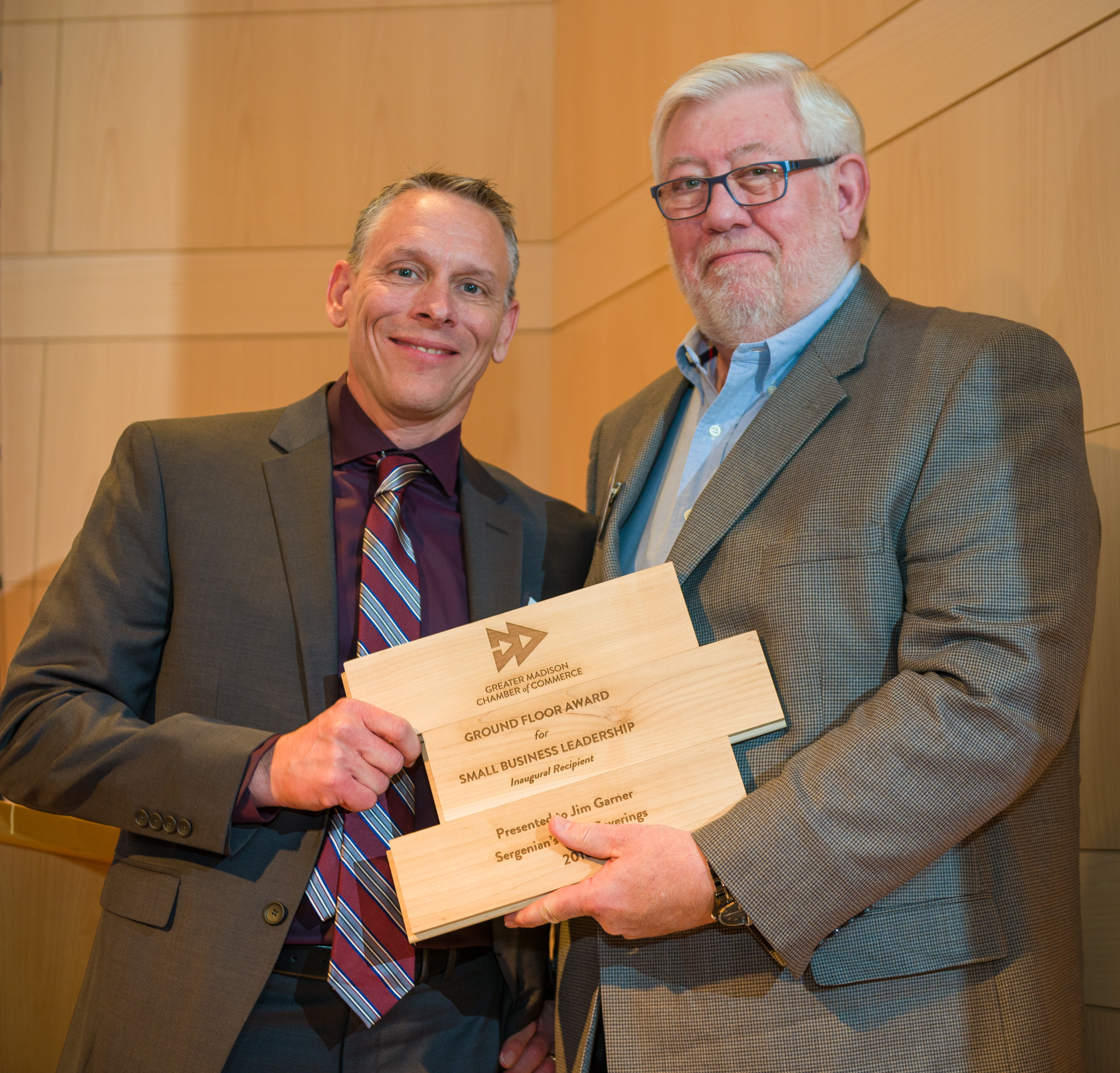 Education
Investing in our future by investing in youth
The Chamber is investing in our future workforce through work-based learning opportunities, including Personalized Pathways, Youth Apprentice Program and more.
Learn More >>