Advocacy
Greater Madison achieves more together
The Greater Madison Chamber of Commerce amplifies the voice of the business community at all levels of government, advocating for policies that support economic growth and progress.
The Chamber advocates on the local, state and federal level to promote Greater Madison as an economic engine and make the region more competitive and more prosperous.
We keep our members informed and engaged in local elections with regular communication and programming. We stand ready to mobilize our members when a united front is needed most.
Public Policy News
Stay informed on the latest policies that shape our community and impact the way you do business.

Chamber Updates
March 8, 2018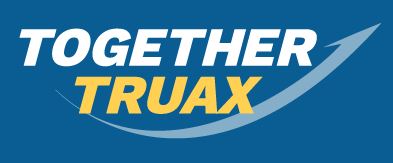 Chamber Updates
January 8, 2018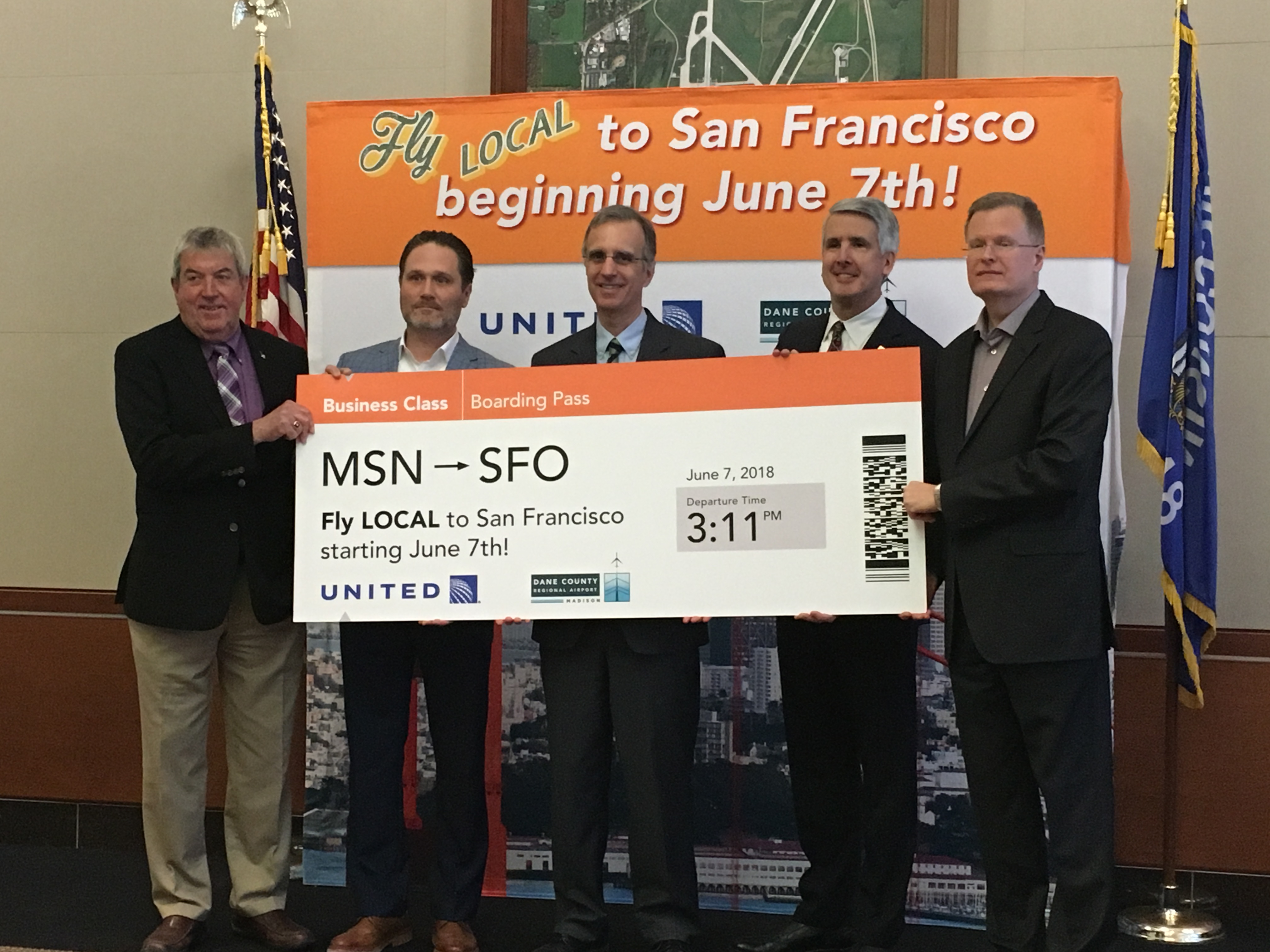 Chamber Updates
December 21, 2017