Get Involved
Engage with our network, maximize your potential
Whether you're a seasoned business owner or a high school student preparing for the future, you can engage with the Chamber and our extended network through programs, partnerships and other exciting opportunities. Learn more below about how to get involved.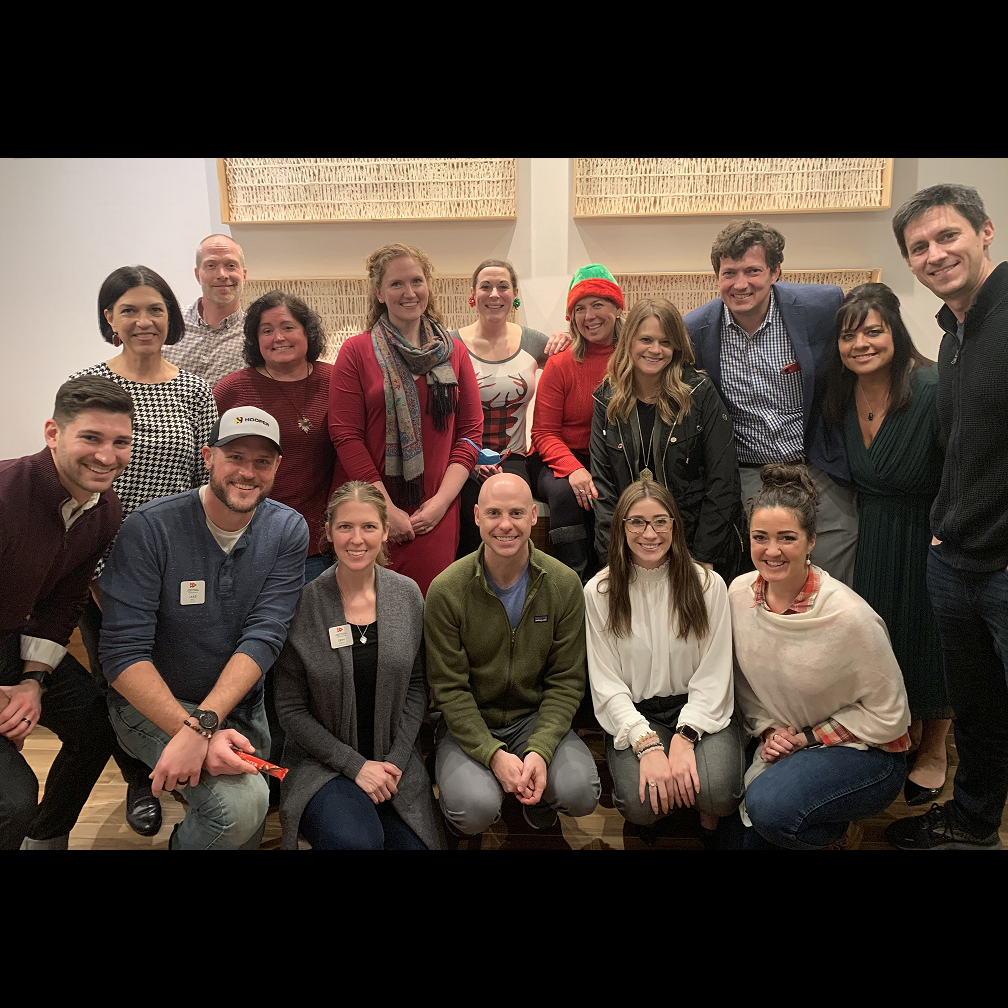 Chamber Ambassadors
Represent the faces and voices of Greater Madison business
Become an Ambassador to play a vital role in promoting Greater Madison as a world-class place to start, grow and locate a business.
Learn More >>
Education
Investing in our future by investing in youth
The Chamber is investing in our future workforce through experiential learning opportunities, including Personalized Pathways, Youth Apprentice Program and more.
Learn More >>