Photo by Richard Hurd
Annual Dinner
NOTE: This event is sold out and registration is now closed.
Date: Oct. 1, 2019
Time: 4:30 p.m. – 8:30 p.m.
Location: Monona Terrace Community & Convention Center, One John Nolen Drive, Madison, WI 53703
Parking: The Monona Terrace Parking Ramp will be open as well as surrounding city lots.
Timeline:
4:30-6:00 p.m. Networking, Madison Ballrooms, Level 4
6:00-6:30 p.m. Transition to Dinner seating, networking room bars close, bars on Level 2 open
6:30-8:30 p.m. Dinner and Event Program, Exhibition Hall, Level 2
2019 Speaker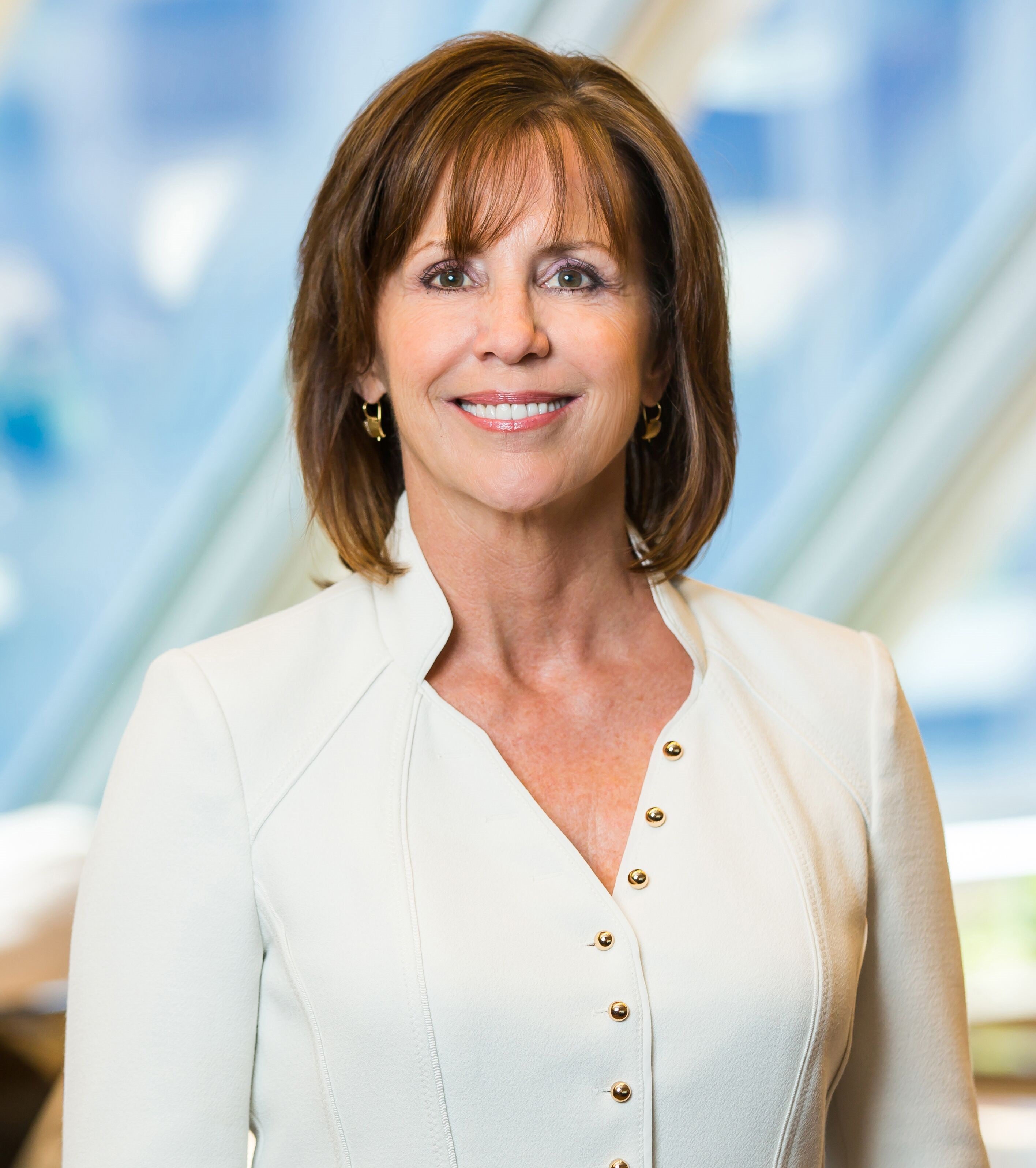 Jean Case is a world-renowned philanthropist, innovator and best-selling author who serves as Chair of the National Geographic Society and CEO of the Case Foundation. She will discuss the principles laid out in her new book, Be Fearless: 5 Principles for a Life of Breakthroughs and Purpose, and give us the roadmap to bring about transformational breakthroughs by pushing boundaries and overcoming fear to discover the edges of what is possible.
The Case Foundation has been recognized for its innovative efforts to address significant social challenges, harnessing the best impulses of entrepreneurship, innovation, technology and collaboration to drive exponential impact. Case also serves on the boards or advisory boards of organizations including the White House Historical Association, Brain Trust Accelerator Fund and Georgetown University's Beeck Center for Social Impact and Innovation.
Cost/Menu
Ticket Cost:
Member Individual Ticket: $125
Member Table Price: $1,250 (Table of 10)
Member VIP Table Price: $1,500 (includes 10 parking passes and 10 drink tickets)
For information about attending Annual Dinner as a non-Chamber member, contact Nikki Javurek at 608-443-1944 or nikki@madisonbiz.com.
Menu:
Chicken Dinner
Vegetarian Dinner
*Please note any gluten and allergy preferences
2019 Annual Dinner Sponsors
Presenting Sponsor:
Platinum Sponsors: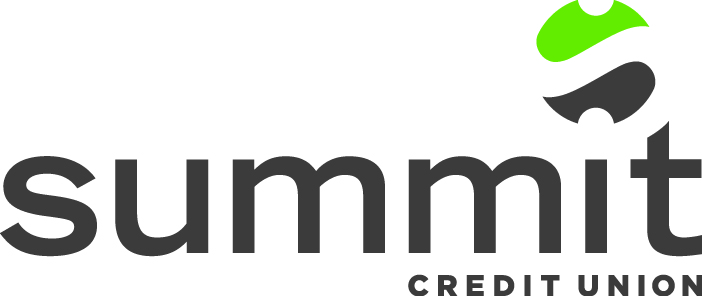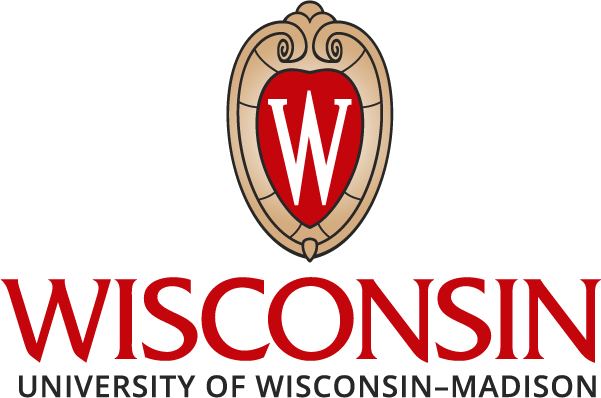 Book Sponsor:
Gold Sponsors: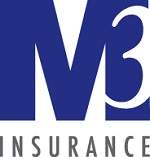 Dessert Sponsor:
Baker Tilly
Registration Sponsor:
Wegner CPAs
Welcome Reception Sponsor:
Madison-Kipp Corp.
Entertainment Sponsor:
Neider & Boucher, S.C.
Silver Sponsors:
Exact Sciences
First Weber, Inc.
The QTI Group
SSM Health, St. Mary's Hospital
TDS Telecom
Tilt Media Inc.
Bronze Sponsors:
Accuray, Inc.
Charter Communications
J.H. Findorff & Son Inc.
JP Cullen
Park Bank
von Briesen & Roper
Supporting Sponsor:
Group Health Cooperative of South Central Wisconsin
Small Business Sponsors:
Aberdean Consulting, LLC
Advanced Building Corporation
Culver's on Todd Drive & Cottage Grove Road
Fearing's Audio Video Security
SprintPrint

Looking to gain high-level exposure for your company at Greater Madison's largest business event? Contact Helen Stewart at 608-443-1950 or helen@madisonbiz.com.
Past Annual Dinner Presentations
66th Annual Dinner: "Imagine Forward"
Date: October 11, 2018
Keynote: Beth Comstock
65th Annual Dinner: "Ground Level for the Next Big Thing"
Date: September 27, 2017
Keynote: Eric Weiner
64th Annual Dinner: "Make Madison"
Date: September 28, 2016
Keynote: John Burke
63rd Annual Dinner: "A Puzzle is a Challenge Waiting to Be Solved"
Date: September 30, 2015
Keynote: Richard V. Reeves
62nd Annual Dinner: Future Perfect
Date: September 18, 2014
Keynote: Steven Johnson
61st Annual Dinner "Innovation has a Location"
Date: September 12, 2013
Keynote: Debra Kaye