Photo by Richard Hurd
Annual Dinner
Registration for this event is now closed. For questions about event access, please contact Alanna Thiede, Events Manager, at alanna@madisonbiz.com or 608-443-1954.
Date: Oct. 20, 2021
Time: 4:30 p.m. – 8:30 p.m.
Location: Monona Terrace Community & Convention Center, One John Nolen Drive, Madison, WI 53703
Parking: The Monona Terrace Parking Ramp will be open as well as surrounding city lots.
Timeline:
4:30-6:00 p.m. Networking, Madison Ballrooms, Level 4
6:00-6:30 p.m. Transition to Dinner seating, networking room bars close, bars on Level 1 open
6:30-8:30 p.m. Dinner and Event Program, Exhibition Hall, Level 1
It's a moment two years in the making: The Chamber's Annual Dinner returns to Monona Terrace on Wednesday, Oct. 20!
Our 68th Annual Dinner will tell the story of our steadfast dedication to solving challenges through coordinated action. We are planning an innovative, high-caliber event that you have come to anticipate, and we want you to be part of the evening.
If you purchase a table, our team will reach out to you with pre-sale wine options. We are thrilled to offer this to limit wait times and add an extra level of convenience and hospitality for our guests.  
HEALTH PROTOCOLS 
To ensure a safe and celebratory event, we require all attendees show proof of full COVID-19 vaccination status or a negative COVID-19 test taken within 72 hours of the event. Additionally, on-site rapid testing will be available. Please see details including pre-registration instructions below.  
In accordance with Public Health Madison and Dane County Face Covering Emergency Order #3, attendees will be required to wear a mask at this event unless eating or drinking.
If you are experiencing any COVID-19 symptoms, please stay home and seek professional medical guidance. 
Read more about Monona Terrace health and safety protocols here. 
PROOF OF VACCINATION
If you plan to present proof of full vaccination upon entry, a physical copy of your CDC card or your MyChart QR code is preferred. Other accepted proof includes a screenshot or printout of your vaccination card, Wisconsin Immunization Registry record, MyChart record, or pharmacy record. 
In lieu of pre-registration, please bring one of the above options to the event as proof of full vaccination and allow for adequate processing time.
PROOF OF NEGATIVE PCR TEST 
Attendees may present proof of a negative PCR (polymerase chain reaction) COVID test result to gain entrance as long as the PCR test was taken no sooner than 4:30 p.m. on Sunday, October 17 (72 hours prior to event start time). As results can take 48-72 hours to receive, we recommend attendees get tested on Monday, October 18.  Click here to find a Dane County testing site near you. 
If the test result is not received in time for the event, rapid testing is available on the day of the event at the Monona Terrace. See details and cost below. Rapid test results will only be accepted if conducted day-of at the Monona Terrace by our approved vendor. We will not accept at-home rapid test results.  
ON-SITE TESTING 
On–site COVID tests will be available for $20 per test with a processing time of 15-20 minutes. Pivotal Health and their team of medical professionals will be administering the tests in a private room and will validate the results for attendee proof of entry.
For questions about health and safety protocols, please contact Alanna Thiede, Events Manager, at alanna@madisonbiz.com or 608-443-1954. 
2021 Speaker
Dr. Ron Friedman is an award-winning social psychologist who specializes in human motivation. He has served on the faculty of the University of Rochester, Nazareth College, and Hobart and William Smith Colleges and has consulted for some of the world's most successful organizations.
Popular accounts of Dr. Friedman's research have appeared on NPR and in The New York Times, Financial Times, The Globe and Mail, Washington Post, The Guardian, Men's Health, Entrepreneur and SUCCESS. He is a frequent contributor to the Harvard Business Review, Psychology Today, Fast Company, Forbes and CNN.
His first book, The Best Place to Work, was named an Inc. Magazine Best Business Book of the Year. His latest book, Decoding Greatness: How the Best in the World Reverse Engineer Success, was selected by Amazon's editors as one of this year's best non-fiction books.
Cost/Menu
Ticket Cost:
Member Individual Ticket: $125
Member Table Price: $1,250 (Table of 10)
Member VIP Table Price: $1,500 (includes 10 parking passes and 10 drink tickets)
Non-Member Table Price: $2,000 (Table of 10)
For information about attending Annual Dinner as a non-Chamber member, contact Nikki Javurek at 608-443-1944 or nikki@madisonbiz.com.
Menu:
Chicken Dinner
Vegetarian Dinner
*Please note any gluten and allergy preferences
2021 Annual Dinner Sponsors
Looking to gain high-level exposure for your company at Greater Madison's largest business event? Contact Nikki Javurek at 608-443-1944 or nikki@madisonbiz.com.
Welcome Sponsor

Platinum Sponsors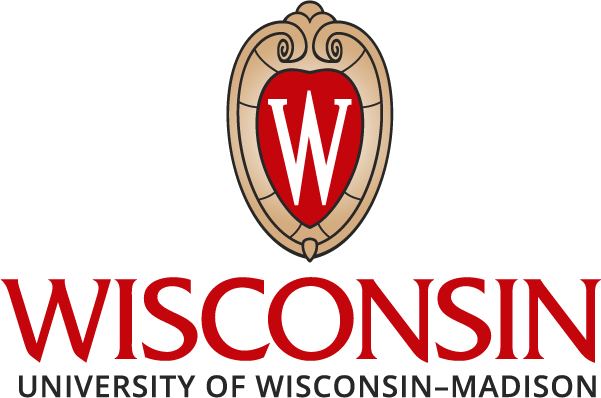 Gold Sponsors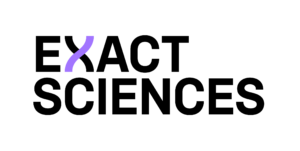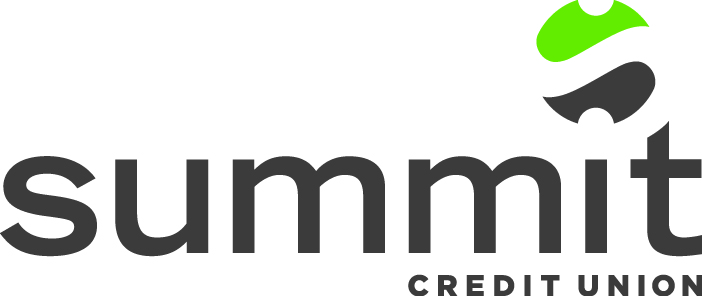 Dessert Sponsor
Baker Tilly
Registration Sponsor
Wegner CPAs
Silver Sponsors
First Weber, Inc.
J.H. Findorff & Son Inc.
Park Bank
TDS Telecom
The QTI Group
Design Sponsor
Kennedy Communications
Entertainment Sponsor
Neider & Boucher, S.C.
Bronze Sponsors
Accuray
Boardman Clark
Charter Communications
Dean Health Plan
Godfrey & Kahn
Group Health Cooperative of South Central Wisconsin
Johnson Financial Group
JP Cullen
KleenMark
Lindsay Foresight & Stratagem
SSM Health
Small and Emerging Business Sponsors
6AM Marketing
Aberdean
CleanPower
Culver's on Todd Drive & Cottage Grove Road
SprintPrint
SustainableHR PEO
Past Annual Dinner Presentations
67th Annual Dinner: "InfinitUS"
Date: October 1, 2019
Keynote: Jean Case
66th Annual Dinner: "Imagine Forward"
Date: October 11, 2018
Keynote: Beth Comstock
65th Annual Dinner: "Ground Level for the Next Big Thing"
Date: September 27, 2017
Keynote: Eric Weiner
64th Annual Dinner: "Make Madison"
Date: September 28, 2016
Keynote: John Burke
63rd Annual Dinner: "A Puzzle is a Challenge Waiting to Be Solved"
Date: September 30, 2015
Keynote: Richard V. Reeves
62nd Annual Dinner: Future Perfect
Date: September 18, 2014
Keynote: Steven Johnson
61st Annual Dinner "Innovation has a Location"
Date: September 12, 2013
Keynote: Debra Kaye