Photo by Richard Hurd
Annual Dinner
The Chamber's 69th Annual Dinner has officially sold out. To add your name to the waiting list, click here.
Date: Oct. 18, 2022
Time: 4:30 p.m. – 8:30 p.m.
Location: Monona Terrace Community & Convention Center, One John Nolen Drive, Madison, WI 53703
Parking: The Monona Terrace Parking Ramp will be open as well as surrounding city lots.
Timeline:
4:30-6:00 p.m. Networking, Madison Ballrooms, Level 4
6:00-6:30 p.m. Transition to Dinner seating, networking room bars close, bars on Level 1 open
6:30-8:30 p.m. Dinner and Event Program, Exhibition Hall, Level 1
2022 Speaker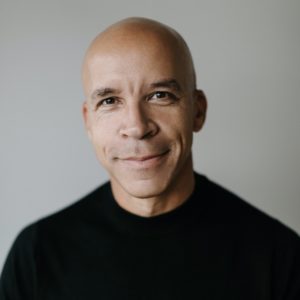 Greg Hoffman is one of the world's most renowned brand leaders, the former Nike Global Chief Marketing Officer, and founder and principal of the brand advisory group Modern Arena.
For more than 27 years, Greg held marketing, design and innovation leadership roles at Nike, most recently as Nike's chief of Global Brand Innovation, where he led teams tasked with envisioning the future of storytelling and consumer experiences for the brand.
During his tenure, Greg was the major strategic and creative influence for Nike at every major global sporting event, for the launches of Nike's signature products and innovations and for the building of the brands of its athletes. Today, at Modern Arena, he advises Fortune 1000 brands, startups and nonprofits in creating brand strength, business growth and social impact.
Greg has been recognized by Fast Company as one of the Most Creative People in Business, called one of the 50 Most Innovative CMOs by Business Insider and named to Ad Age's Power Players list. His book, Emotion by Design: Creative Leadership Lessons from a Life at Nike, was released in 2022.
Cost/Menu
Ticket Cost:
Member Individual Ticket: $125
Member Table Price: $1,250 (Table of 10)
Member VIP Table Price: $1,500 (includes 10 parking passes and 10 drink tickets)
Non-Member Table Price: $2,000 (Table of 10)
For information about attending Annual Dinner as a non-Chamber member, contact Nick Flores-Sanchez, Membership Engagement Coordinator, at nick@madisonbiz.com.
Menu:
Chicken Dinner
Vegetarian Dinner
*Please note any gluten and allergy preferences
2022 Annual Dinner Sponsors
Presenting Sponsor
Platinum Sponsors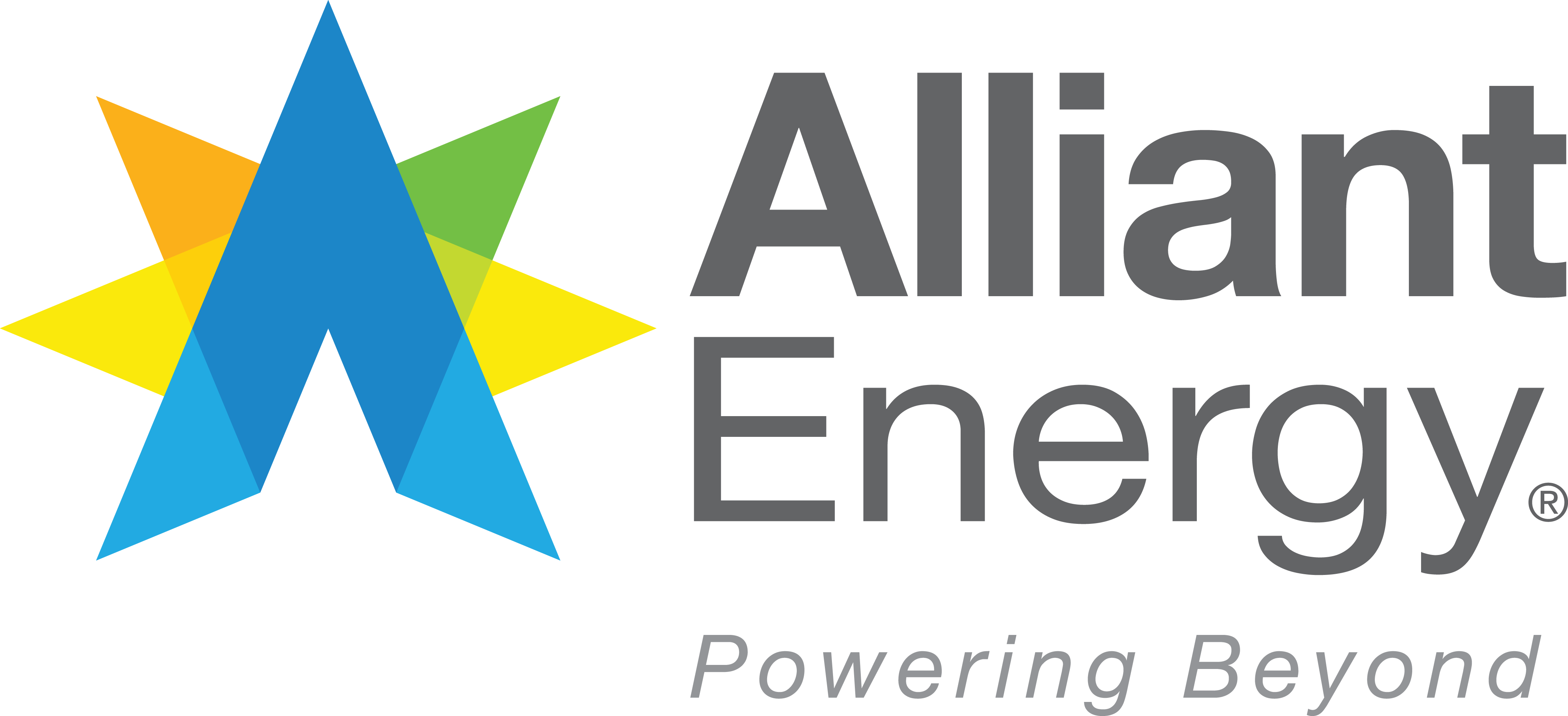 Gold Sponsors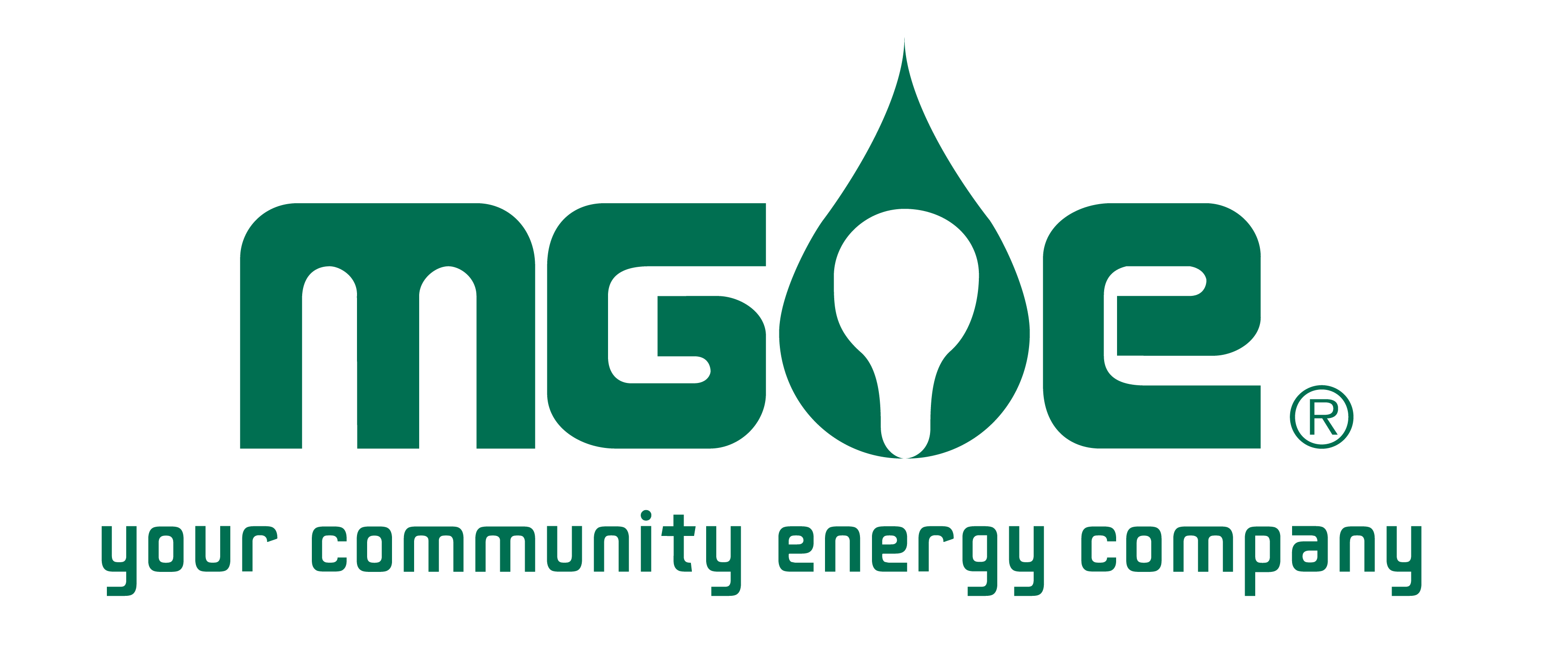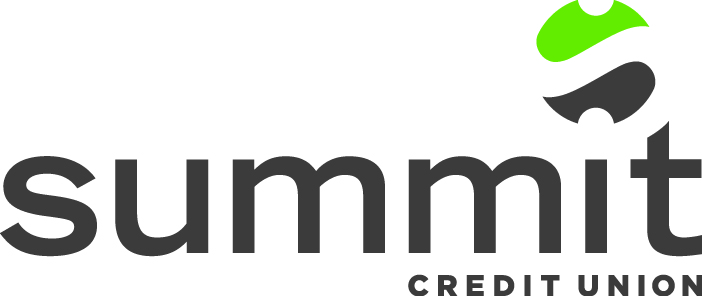 Dessert Sponsor
Baker Tilly
Registration Sponsor
Fetch Rewards
Silver Sponsors
Associated Bank
Baird
First Weber, Inc.
J.H. Findorff & Son, Inc.
Park Bank
Stone House Development
Supreme Structures
TDS Telecom
The QTI Group
Entertainment Sponsor
Neider & Boucher, S.C.
Bronze Sponsors
Accuray
Boardman & Clark
Godfrey & Kahn, S.C.
Gordon Flesch Company
Group Health Cooperative of South Central Wisconsin
JP Cullen
Luminex Corporation, A DiaSorin Company
von Briesen & Roper, s.c.
Wegner CPAs
Design Sponsor
KennedyC
Small and Emerging Business Sponsors
6AM Marketing
Aberdean Consulting
AirDeck, Inc.
Culver's on Todd Drive – Madison
Vicki Wagener Agency – American Family Insurance
Past Annual Dinner Presentations
68th Annual Dinner: "Resolve"
Date: October 20, 2021
Keynote: Dr. Ron Friedman
67th Annual Dinner: "InfinitUS"
Date: October 1, 2019
Keynote: Jean Case
66th Annual Dinner: "Imagine Forward"
Date: October 11, 2018
Keynote: Beth Comstock
65th Annual Dinner: "Ground Level for the Next Big Thing"
Date: September 27, 2017
Keynote: Eric Weiner
64th Annual Dinner: "Make Madison"
Date: September 28, 2016
Keynote: John Burke
63rd Annual Dinner: "A Puzzle is a Challenge Waiting to Be Solved"
Date: September 30, 2015
Keynote: Richard V. Reeves
62nd Annual Dinner: Future Perfect
Date: September 18, 2014
Keynote: Steven Johnson
61st Annual Dinner "Innovation has a Location"
Date: September 12, 2013
Keynote: Debra Kaye