Photo by Richard Hurd
Belong Agenda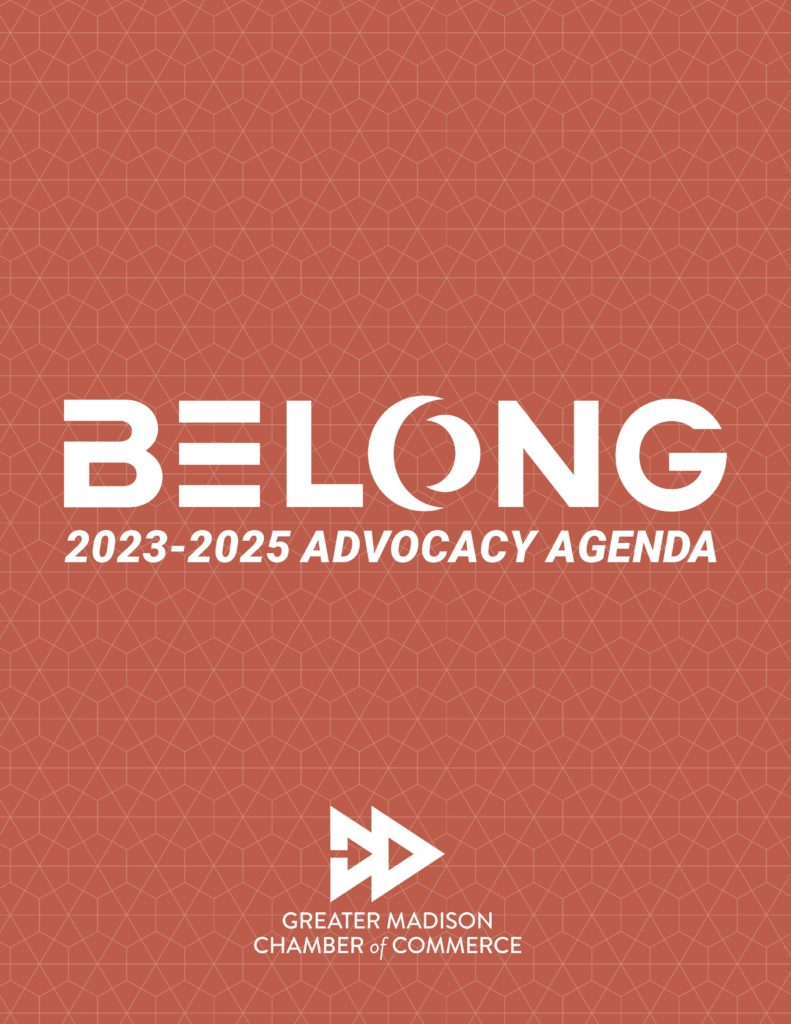 Greater Madison is having a moment – perhaps THE moment.
The region boasts low unemployment, high workforce participation and accelerated population growth, led by Gen Z net migration and new hires. The future is seemingly boundless.
Yet with these tailwinds come challenges. We are facing a talent imperative. The demand for skilled workers exceeds the supply and we – the business community – bear a responsibility that extends beyond job creation.
Our collective focus must be to ensure Greater Madison is a place where everyone feels a true sense of belonging. This is the moment when aspiration meets reality.