Photo by Richard Hurd
IceBreaker
Registration for this event is closed.
Date: Wednesday, April 17, 2019
Time: Doors open at 10:30 a.m. The event begins at 11:00 a.m. and will conclude at 1:00 p.m.
Location: Kohl Center, 601 West Dayton Street, Madison, WI 53703
Greater Madison is experiencing a wave of economic momentum, and yet barriers still exist that prevent us from unlocking our full potential. It is time for a new operating system (OS) that aligns and opens our individual and institutional networks. An OS where access, inclusion, mobility and empathy are intentionally hardcoded.
Our fifth annual IceBreaker – presented by CUNA Mutual Group – will launch our new OS, and being there puts you at its neXus. We will feature a user experience built from the we point of view and world-class speakers who will challenge us to envision the future of work, workforce and workspace. A new OS that breaks down our siloed networks in favor of open systems. A defragmented and connected path where anyone, and everyone, participates and benefits in our momentum. A new way of doing business for – and in – this community. A greater Madison.
Plug in to the new OS. Join us at IceBreaker.
2019 Speakers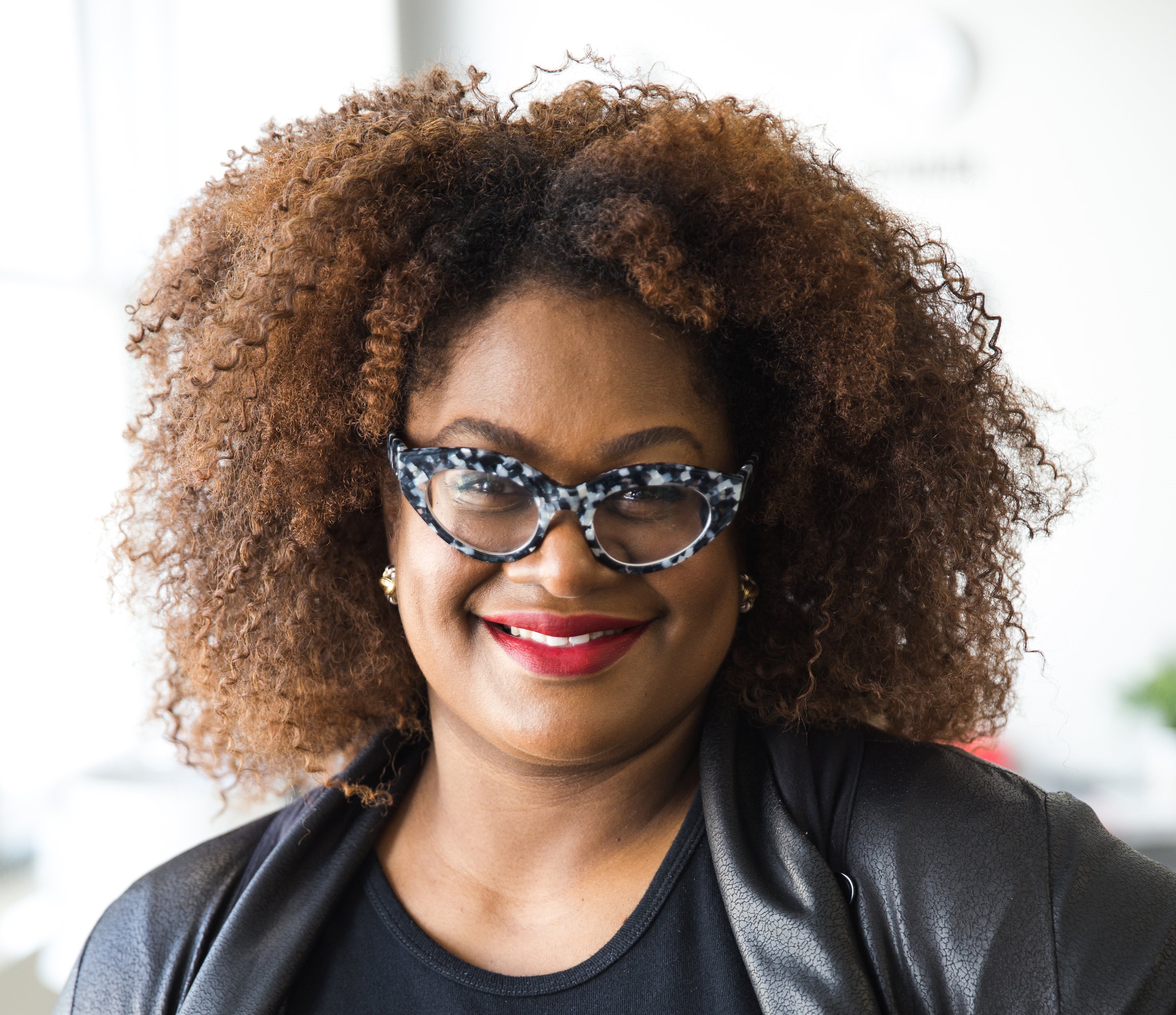 Kathryn Finney is the founder and Managing Director of digitalundivided, a social enterprise that helps women of color own their economic security through innovation-focused entrepreneurship. digitalundivided has helped build and grow companies focused on diverse missions including talent recruitment, financial management, networking, home design, data capture, e-commerce and more.
A Wisconsin native based in Atlanta, Kathryn has been named to the EBONY Power 100 and Black Enterprise 40 Under 40 lists, one of Marie Claire's 10 Women to Watch and Entrepreneur Magazine's Women to Watch and was inducted into Spelman College's Academy of Game Changers. She is a White House Champion of Change and past member of the U.S. Chamber of Commerce's National Advisory Council on Innovation and Entrepreneurship. February 26, 2015 was declared "Kathryn Finney Appreciation Day" by the Borough of Manhattan.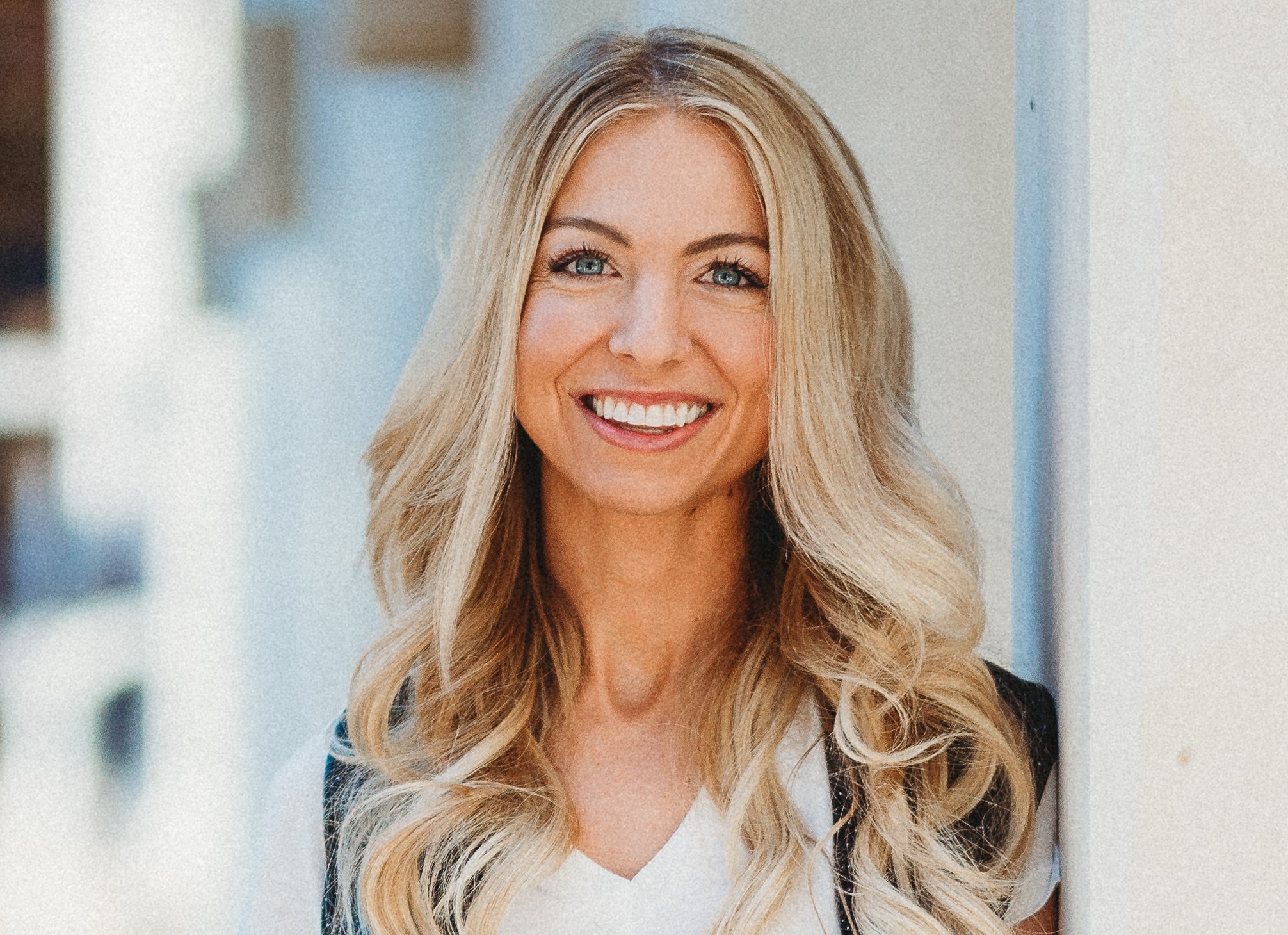 Tricia Katz heads evangelism at Magic Leap, a spatial computing company blending the real, the augmented and the virtual to shape the future of work. This revolutionary technology combines the digital and physical to create the unified workplace of the future.
Throughout her career, Tricia has focused on emerging industry opportunities and is the developer behind groundbreaking augmented reality retail shopping experiences. She is a four-time SXSW speaker, recipient of the Austin Under 40 Technology Award and runs several innovative technology user groups.
Tricia is dedicated to diversity and inclusion in the technology community, speaking across the country to businesses, professional organizations and academic programs. She currently serves on the Ann Richards School Foundation board of directors and as an organizer for Country Girls Code, an outreach organization for girls in rural areas.
Cost/Menu
Individual Tickets
$75 for Members
$150 for Non Members
Table of Eight
$600 for Members
Menu:
Salad with Grilled Chicken (vegetarian options available)
*Please note any gluten and allergy preferences
Parking Tips
The event starts at 11:00 a.m. Please plan accordingly for extra time to park, walk to the Kohl Center, get in line at event registration and walk down to the floor of the Kohl Center.
Visitor parking is available in a variety of ramps surrounding the Kohl Center. Click here for a parking map.
–UW-Madison campus ramps 46 (Corner of Lake and Johnson Ramp), and 83 (Fluno Center).
–City of Madison State Street Campus Garage with entrances on Frances Street (430 N. Frances St.) and Lake St. (415 N. Lake St.)
–University Square (Lucky Building) with the entrance on Lake St., located between Johnson and University Ave.
–Surface lots (69, 78, 87, 91, 94) surrounding the Kohl Center require a campus annual parking permit. Cars without a permit are subject to a parking violations and possibly towing.
–Parking spaces for Persons with Disabilities (PWD) are available in front of the Kohl Center on Dayton St. and along the east side of the building on Frances St. Disability hangtags or license plates exempts the PWD from parking fees or time limit restrictions ONLY when parking at a meter with a time limit of 30 minutes or longer.
2019 IceBreaker Sponsors
Arctic Circle Sponsor:

Glacier Sponsor:

Registration Sponsor:

Dessert Sponsor:
 
Ice Floe Sponsors: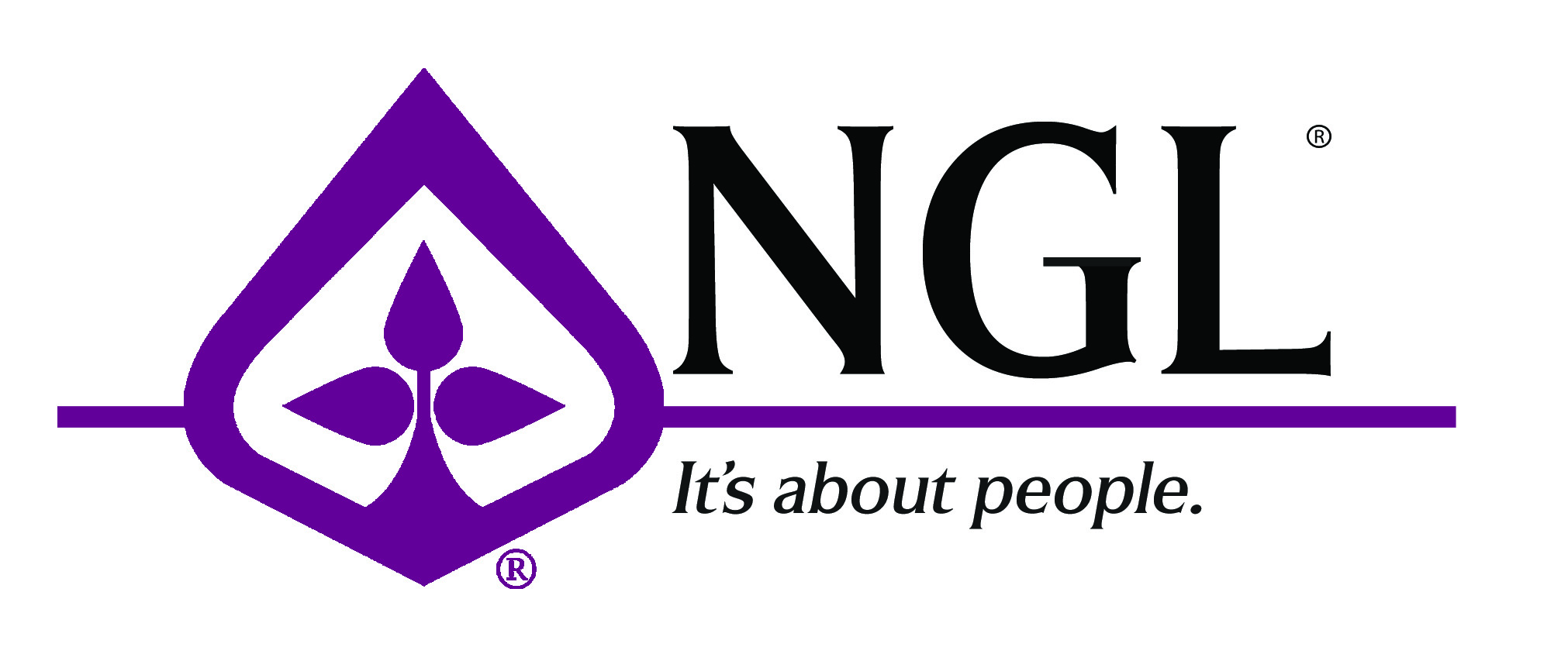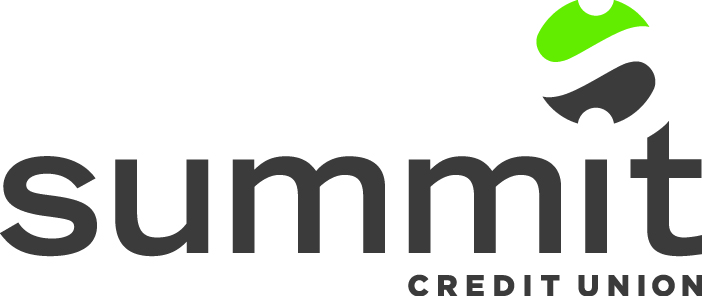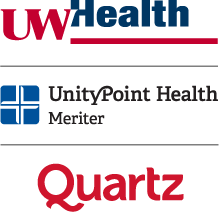 Design Sponsor:
Kennedy Communications
Frost Sponsors:
American Transmission Company
Red Arrow Production
This lunch will draw more than 750 attendees to the Kohl Center floor. For more information about sponsoring IceBreaker, contact Kristin Gasser at 608-443-1954 or kristin@madisonbiz.com.