IceBreaker 2022
Arctic Circle Sponsor
---

Glacier Sponsor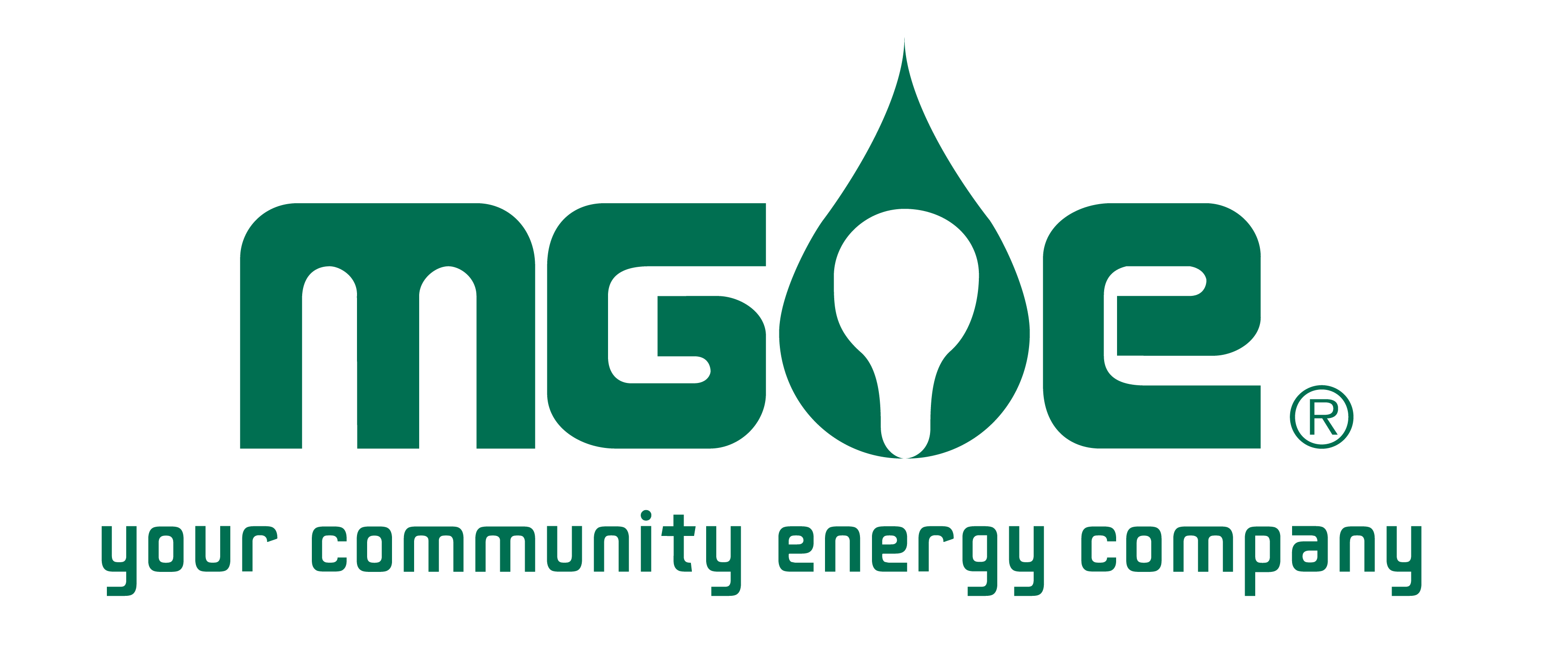 ---
Elevate Local Sponsor
---
Dessert Sponsor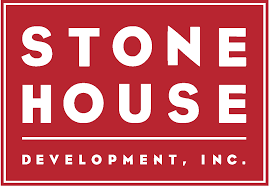 ---
Registration Sponsor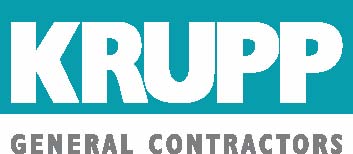 ---
Design Sponsor

---
Ice Floe Sponsors
---

Student Sponsors
---
Small and Emerging Business Sponsors
6AM Marketing
Aberdean Consulting
AirDeck, Inc.
Culver's on Todd Drive – Madison
Vicki Wagener Agency – American Family Insurance
---
Table Sponsors
Aldevron
Baker Tilly
BMO Harris Bank
First Weber, Inc.
Fleetworthy Solutions
HealthX Ventures
Ho-Chunk Gaming Madison
Husch Blackwell
J.H. Findorff & Son Inc.
Johnson Financial Group
Luminex Corporation, a DiaSorin Company
Michael Best & Friedrich LLP
Mid-West Family Madison
Morgan Murphy Media
North Central Group
Old National Bank
Sergenian's Floor Coverings
Starion Bank
Stark Company Realtors
SupraNet Communications
TDS Telecom
The Little Potato Company
The QTI Group
Zimbrick

WELCOME
After three years away, we are excited to bring IceBreaker back in person as the only business event on the floor of the Kohl Center.
Today, we reconnect to recalibrate. Whether it is retuning or rebuilding, reconsidering or redoing, this event is about turning our thinking to how we build the future Greater Madison needs. And we are delighted to welcome an incredible lineup of speakers that will help us recalibrate the way we think about business and its role in driving collective action.
Today is also a celebration. A return made possible by our community's resilience and the support we have for one another. A support made stronger when we gather together and work in unison toward a shared vision.
It is good to see you. It is good to feel connected again.
Welcome to IceBreaker.
2022 SPEAKERS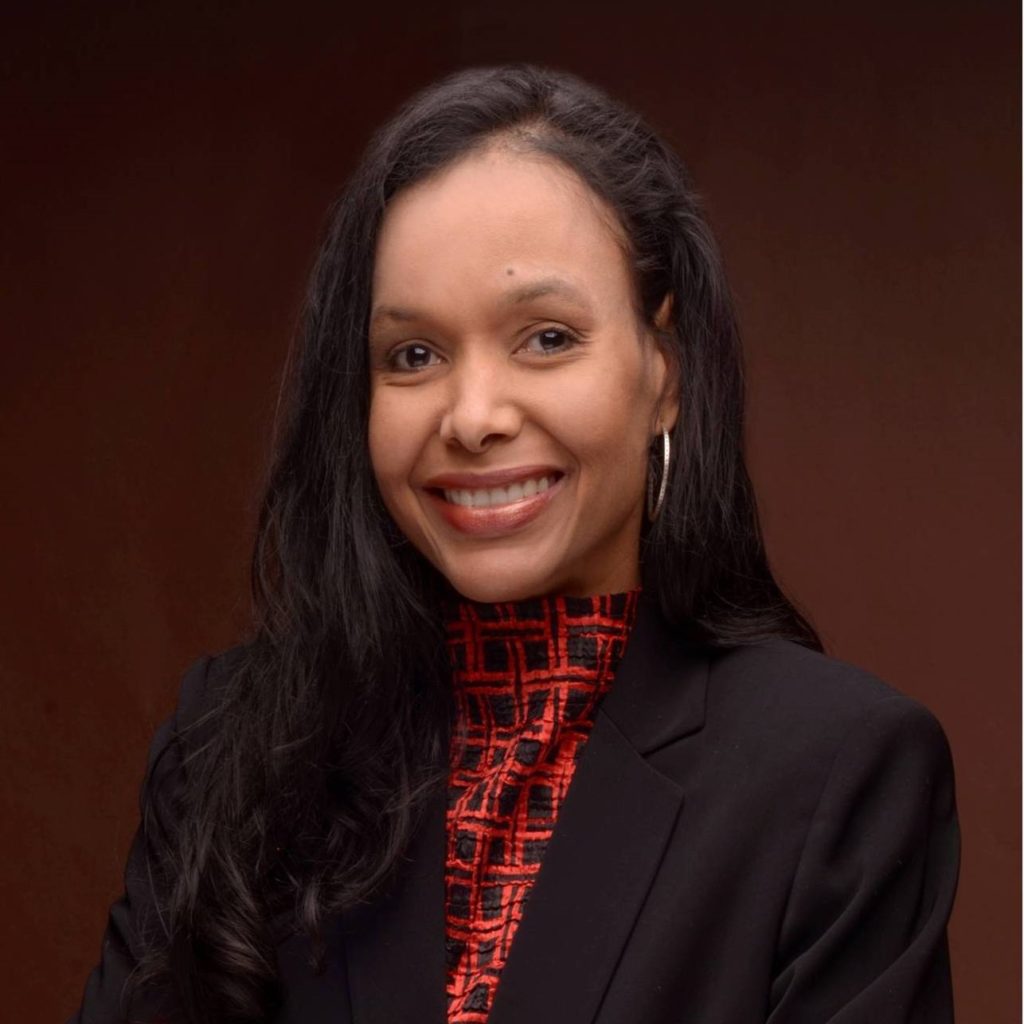 Maggie Anderson
Drawing on her experience as Congressman John Lewis' aide, President Obama's law student, and a corporate executive serving McDonald's Corporation's first and only Black CEO, Maggie publicly pledged to exclusively support Black-owned businesses for a year to prove the power of buying Black. The Empowerment Experiment resulted in tens of millions in revenue for Black-owned businesses and deposits into Black-owned banks, global media coverage, her critically acclaimed book and a landmark study by the Kellogg School of Management proving one million jobs could be created if these businesses received a small increase in support. In 2020, she launched a movement to reclaim the Black hair care industry and empower Black women consumers and entrepreneurs.
A graduate of Emory University, with a JD and MBA from the University of Chicago, Maggie has been named "Woman of the Year" by YWCA and "One of the Most Fascinating Women of the Year" by BET and Centric TV.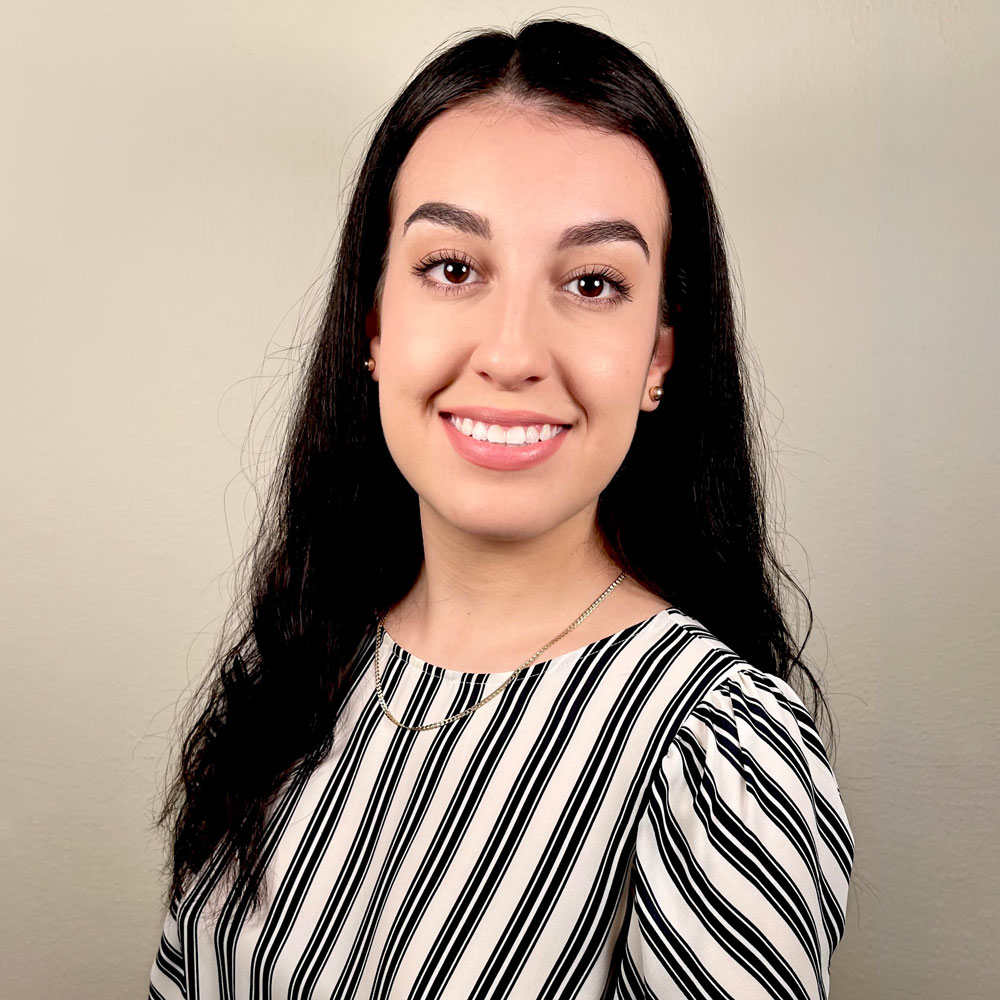 Alondra Fernandez
Alondra is currently a researcher at UW–Madison who plans to attend medical school. She grew up in Green Bay and attended UW-Green Bay while also working the third shift at FedEx, in retail and hospitality, and volunteering, among other jobs and activities, before graduating in 2018. She is also a Dreamer, a participant in the Deferred Action for Childhood Arrivals (DACA) program, having been brought from Mexico to the United States by her family before her fourth birthday.
Ground Floor Award
At IceBreaker, we will present the Chamber's 2022 Ground Floor Award for Small Business Leadership to Eugenia Podestá, co-founder of Synergy Coworking. At Synergy, Eugenia spearheads and supports inclusive economic empowerment and leadership initiatives and collaborations. She is also Senior Director of Leadership and Social Impact at Vital Voices Global Partnership, an international women's leadership nonprofit in Washington, D.C. that invests in women leaders who are taking on the world's greatest challenges.
SHARE YOUR ANSWER
PROGRAM
Arctic Circle Sponsor Welcome: Barclay Pollak, CUNA Mutual Group
Welcome: Chamber President Zach Brandon
Presentation of the Ground Floor Award to Eugenia Podestá of Synergy Coworking
Keynote Speaker: Maggie Anderson
Featured Speaker: Alondra Fernandez
Program Close: Zach Brandon
ATTENDEE INFO
The program begins at 11:00 a.m. Registration opens at 10:30 a.m. We suggest allowing at least 30 minutes for parking, walking to the Kohl Center, checking in and getting to the floor.
COVID PROTOCOLS
All attendees are required to provide one of the following at check-in:

— Proof of full COVID-19 vaccination status. A physical copy (or photo) of your CDC card or your MyChart QR code is preferred.

OR

— A negative PCR COVID test result. Test results are only accepted if taken between Sunday, April 10, and Wednesday, April 13. Other types of tests will not be accepted.

OR

— Proof of recent recovery from COVID-19 (positive test between Jan. 3, 2022, and April 3, 2022)

If you are unable to provide one of those three options, we are also offering rapid on-site COVID tests from 10:15 a.m. until 11:30 a.m. Each test is $25 with a processing time of 15-20 minutes. Pivotal Health is administering tests in a private room and validate results for attendee entry. Rapid test results will only be accepted if conducted day-of at the Kohl Center by our approved vendor.

Additional health protocol details are listed on our website.
PARKING/EVENT ACCESS
Attendee parking is available in a variety of ramps surrounding the Kohl Center, including:

— UW–Madison campus ramps 46 (Corner of Lake and Johnson Ramp) and 83 (Fluno Center)

— City of Madison State Street Campus Garage with entrances on Frances Street (430 N. Frances St.) and Lake Street (415 N. Lake St.)

— University Square (Lucky Building) with entrance on Lake Street (located between Johnson and University Ave.)

Note: Surface lots (48, 69, 78, 87, 91, 94) surrounding the Kohl Center require a campus annual parking permit. Cars without a permit are subject to parking violations and possibly towing.

Parking spaces for Persons with Disabilities (PWD) are available in front of the Kohl Center on Dayton Street and along the east side of the building on Frances Street. Disability hangtags or license plates exempt the PWD from parking fees or time limit restrictions only when parking at a meter with a time limit of 30 minutes or longer.

Please enter the Kohl Center through Gate A.