IceBreaker
WELCOME
We believe in multiplication and addition over division and subtraction. We use data to drive informed decisions. We know what gets measured gets done. But what about the challenges that are not solved with mathematics and algorithms?
As individuals, we all seek to belong. As a community, success is rooted in belonging. It is felt yet not easily measured. It is difficult to calculate. It is even harder to map.
Today, we begin a conversation with the aspiration to build a true place of belonging within and beyond our organizations.
There is much to explore, but one thing is certain – you belong in the conversation, and you belong here.
Welcome to IceBreaker.
2023 SPEAKERS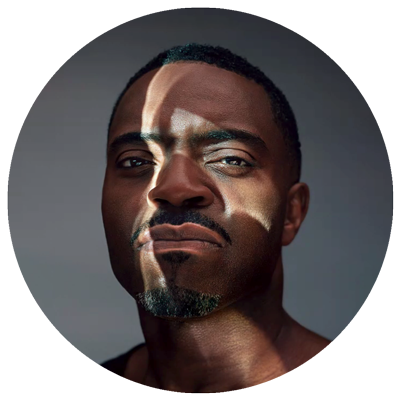 Dr. Faisal Abdu'Allah
Dr. Faisal Abdu'Allah is a contemporary artist best known for his large-scale steel prints and tapestries that explore the intersectionality of identity. His work has been exhibited on five continents, and he has participated in the Torino Biennale, the 55th Venice Biennale and, recently, Aqua Art Miami.
Abdu'Allah is the recipient of several prestigious awards, including The Joan Mitchell Foundation Painters & Sculptors award, Mayor of London Award, National Endowment for the Arts and The Andy Warhol Foundation for the Visual Arts. His works are in the collections of Tate Britain, the Victoria and Albert Museum, Madison Museum of Contemporary Art and Chazen Museum of Art.Abdu'Allah is the Chazen Family Distinguished Chair in Art, Associate Dean for the Arts in the School of Education at UW–Madison and stars in the documentary "The Fade."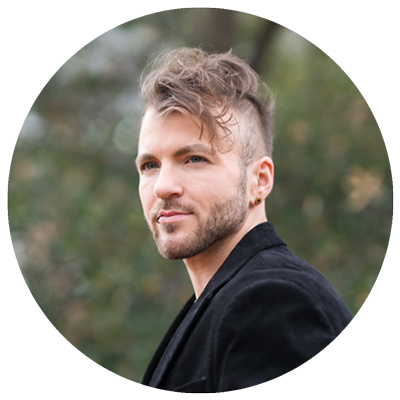 Aydian Dowling
Aydian Dowling is a social media influencer who first received national attention in 2015 as the Men's Health Ultimate Guy's Reader Choice Winner, making him the first transgender man on the cover of a mainstream magazine. That same attention landed him multiple appearances on The Ellen DeGeneres Show.
Dowling is a thought leader in the LGBTQ+ community, serving as the co-founder and President of the Board of Directors for Point of Pride, a grassroots 501(c)(3) non-profit that has provided life-changing support to thousands of transgender people in all 50 states and more than 75 countries.
Dowling's company, TRACE, is a first-to-market mobile application made by and for the transgender and nonbinary community and their allies. With the help of TRACE, he is on a mission to uplift the mental wellbeing of the transgender community.
PROGRAM
Welcome Remarks from Wendy Perkins, WPS Health Solutions
Presentation of the Ground Floor Award to Carol "Orange" Schroeder
by Dan Bertler, Supreme Structures
Program Begins – Zach Brandon
Keynote Speaker #1 – (to be revealed on stage)
Keynote Speaker #2 – (to be revealed on stage)
Closing Remarks – Zach Brandon
SIGN THE DIJE PLEDGE
Dije is a localized, private-sector plan to accelerate inclusive economic growth and prosperity.
By signing the pledge, business leaders commit to sharing their anonymized annual EEO-1 diversity data – with NDA protections – so collective progress can be measured, benchmarked, aggregated and shared.
After pledging your support and uploading data, your team will have access to vivid visualizations and the ability to benchmark yourself anonymously – to the region, other companies of any size, and your entire sector.
ANNUAL DINNER ACCESS
The best way to reserve your seat for the 70th Annual Dinner on October 17, 2023, is to become an event sponsor. Contact Nikki Javurek