Photo by Richard Hurd
IceBreaker
Registration for this event is now closed.
Date: Thursday, March 11, 2021
Time: 11:30 a.m. to 1:00 p.m.
In preparing for this year's IceBreaker, we approached some of Greater Madison's most inspiring and innovative business leaders to ask, When tackling your most significant challenges, who do you rely on to help you solve them? And can we listen in on those conversations?
The pandemic has accelerated headwinds both within the four corners of our businesses and in the broader community. We can't solve one without solving the other – they are intertwined. And at IceBreaker, UW–Madison Chancellor Rebecca Blank and American Family Insurance Chair and CEO Jack Salzwedel will open their networks to thought leaders they rely on… and you have a front-row seat.
Jack will speak with Rakesh Khurana, the Dean of Harvard College, Marvin Bower Professor of Leadership Development at Harvard Business School and professor of sociology in the Faculty of Arts and Sciences, while Chancellor Blank will speak with Sheldon Danziger, one of the nation's foremost experts on public policy strategies to drive inclusive economic growth. In addition, we are thrilled to announce a fifth phenomenal speaker: Rosie Rios, the 43rd Treasurer of the United States.
Reserve your spot now for this one-of-a-kind experience.
2021 Speakers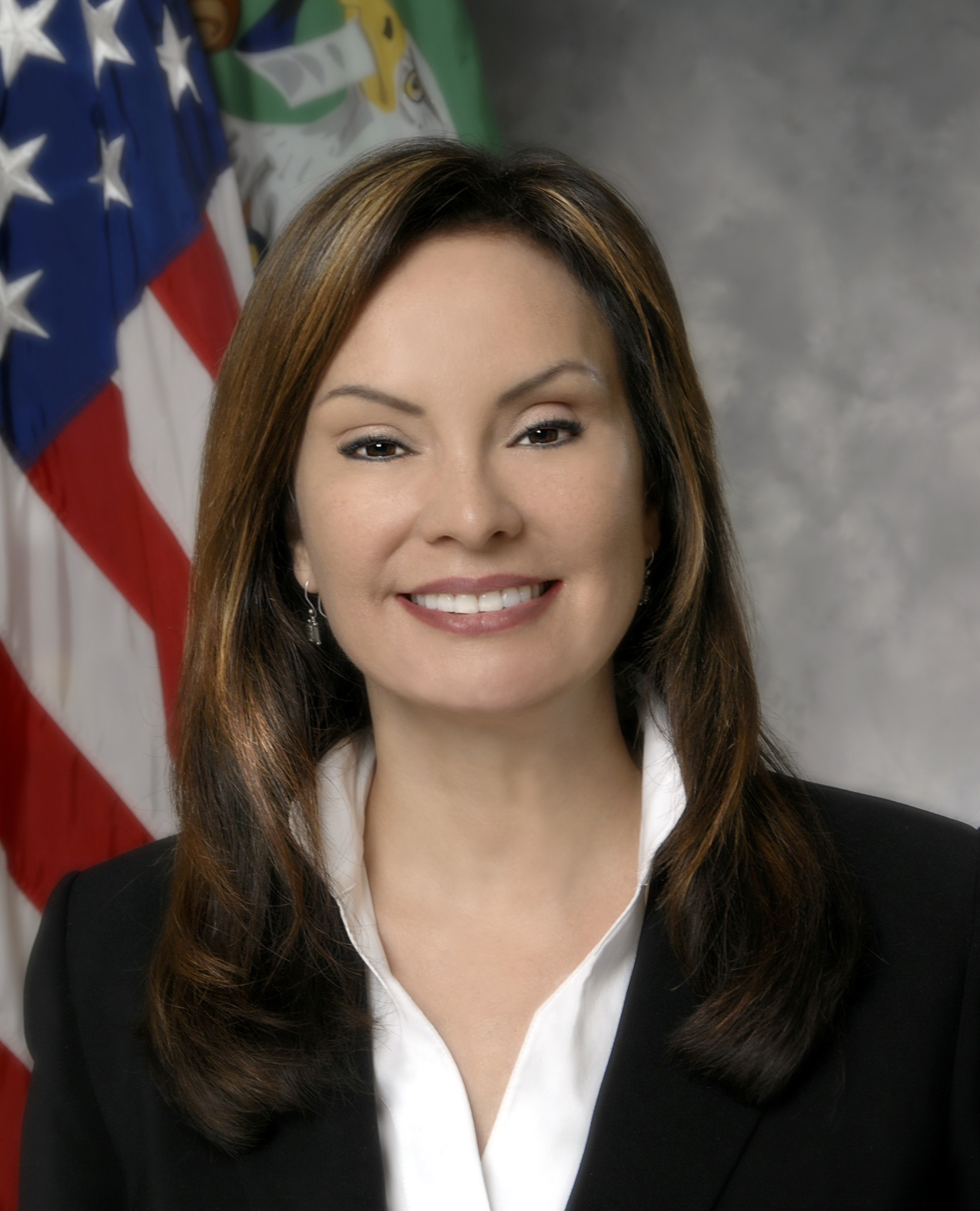 Rosie Rios was the 43rd Treasurer of the United States, overseeing all currency and coin production activities, with almost 4,000 employees in eight facilities nationwide and an annual budget of approximately $5 billion. Her signature currently appears on a record $1.69 trillion out of the $1.71 trillion in circulation worldwide, and she initiated and led the effort to place Harriet Tubman on the $20 bill. She is a graduate of Harvard University and was selected as the first Latina in Harvard's 380-year history to have a portrait commissioned in her honor. She launched EMPOWERMENT 2020, whose first project, Teachers Righting History, works to recognize historic American women in classrooms across the country. In August 2020, she was named one of the "Women of the Century" by USA Today.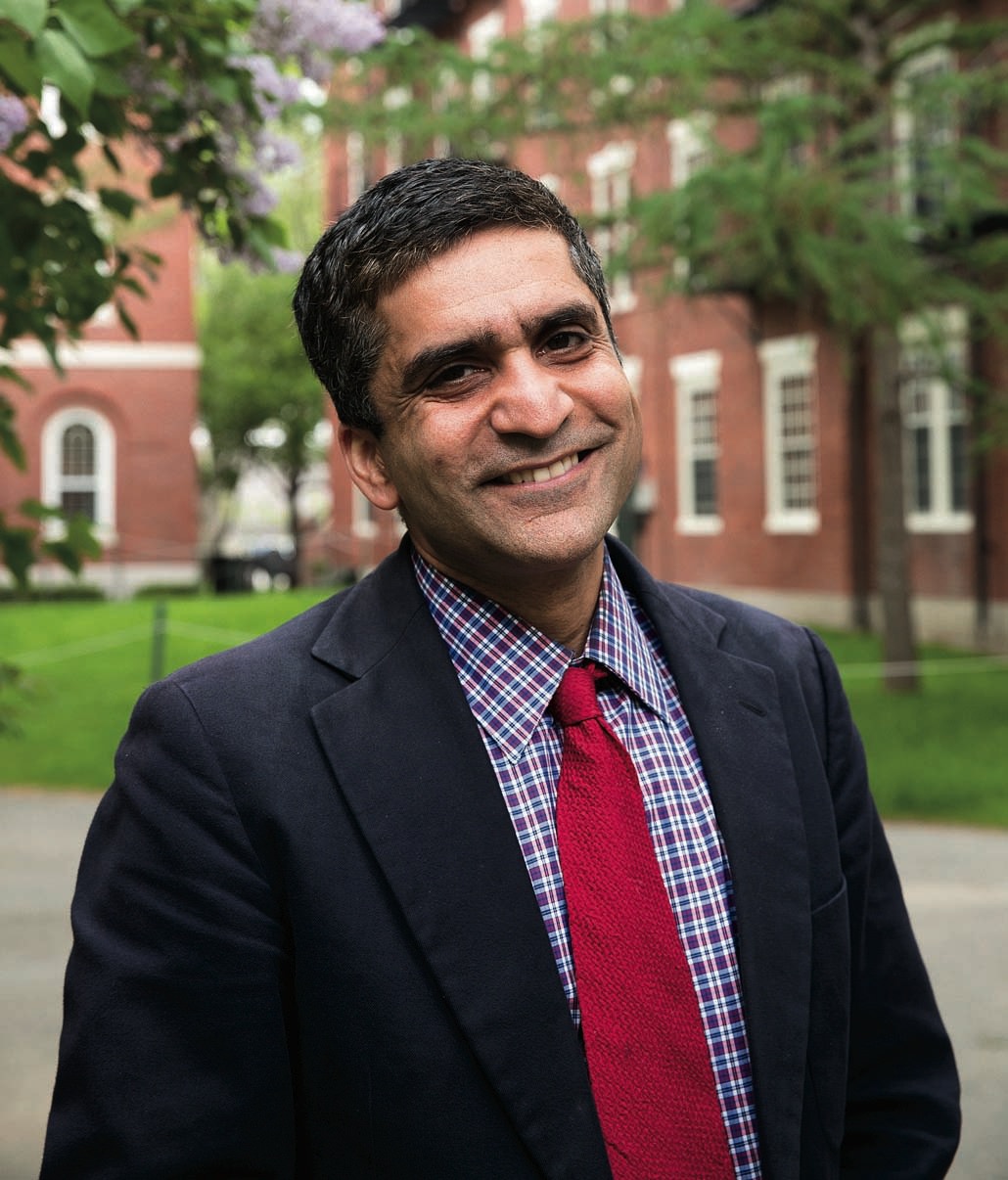 Rakesh Khurana is the Dean of Harvard College, Marvin Bower Professor of Leadership Development at Harvard Business School and professor of sociology in the Faculty of Arts and Sciences. Dean Khurana's research uses a sociological perspective to focus on the processes by which leaders are selected and developed. One of the world's leading experts on organizational behavior and leadership, he has written extensively about the CEO labor market and business education. He co-edited the seminal texts The Handbook for Leadership Theory and Practice and The Handbook for Teaching Leadership.

Sheldon Danziger is one of the nation's foremost experts on public policy strategies to drive inclusive economic growth. Danziger is the President of the Russell Sage Foundation, which supports social science research "for the improvement of social and living conditions in the United States." He was previously the Henry J. Meyer Distinguished University Professor at the Gerald R. Ford School of Public Policy, Research Professor at the Population Studies Center, and Director of the National Poverty Center at the University of Michigan. He has special insight into Madison, having served as Director of the Institute for Research on Poverty at UW–Madison. Three of his books have been selected as Noteworthy by Princeton University, including Working and Poor: How Economic Conditions and Policy Changes Affect Low-Wage Workers (co-edited with Chancellor Blank and Robert Schoeni).

Jack Salzwedel began his career with American Family Insurance in 1983 as a claim adjuster, then became an agent, worked in leadership roles in sales and product lines and has served as Chair and CEO since 2011. In this role, Jack has overseen the growth of AmFam through mergers and acquisitions, including with The General Insurance, Homesite Insurance, Main Street America and, most recently, Bold Penguin. Under his leadership, AmFam has invested in innovation and inclusive economic growth through the establishment of the American Family Institute for Corporate and Social Impact and the American Family Insurance Data Science Institute. He also oversaw the agreement to rename the home of the Milwaukee Brewers as American Family Field. He and his wife, Sarah, have established the Slife Institute for Social Work Consultation, Research and Training at their alma mater, Wartburg College in Waverly, Iowa. CEO.com recently named Jack the most engaged Fortune 500 CEO on Twitter.

Rebecca Blank became Chancellor of UW–Madison in July 2013, bringing with her a deep commitment to educational excellence and innovation. She is an internationally respected economist who worked in three different presidential administrations, including as deputy secretary and acting Secretary of Commerce under President Barack Obama, overseeing nearly 45,000 employees and a $10 billion budget. She was a member of the Council of Economic Advisers under President Bill Clinton. Her academic credentials include serving as dean and professor of public policy and economics in the Gerald R. Ford School of Public Policy at the University of Michigan, on the faculty at Northwestern and Princeton Universities and as a fellow at the Brookings Institution. She has received numerous national and international awards, as well as honorary doctoral degrees. Most recently, the American Academy of Political and Social Science honored her with its Daniel Patrick Moynihan Prize.
Cost/Menu
Individual Tickets
$75 for Members
$100 for Non-Members
Table of Eight
$600 for Members
PIZZA ORDERING AND PICKUP INFORMATION
As part of the IceBreaker attendee experience, you receive one free frozen pizza ($12 value) while supporting the incredible work being done by the young people at Off the Block! Choose from one of three varieties: thin-crust pepperoni, thin-crust sausage, or vegetarian Triple Play on a pan-style whole wheat crust.
You may pick up your pizza at either East Towne Mall or West Towne Mall. See pickup locations for East Towne here and for West Towne here.
Available pickup dates are:
— Saturday, March 13 (place order any time March 8-12 to pick up on this date)
— Saturday, March 20 (place order March 14-19)
— Saturday, March 27 (place order March 21-26)
NOTE: Pickup times on each of these dates are 11 a.m. – 1 p.m. (West Towne) and 2 – 4 p.m. (East Towne)
To redeem your coupon, enter your 8-digit coupon code at checkout and use the email address you used to register for IceBreaker. Thank you for your support of Mentoring Positives/Off the Block!
2021 IceBreaker Sponsors
EMpower Sponsor:

Spark Sponsor:

Shop Local Sponsor:
Design Sponsor:
Welcome Sponsor: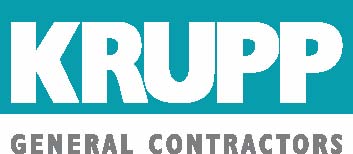 Ice Floe Sponsors: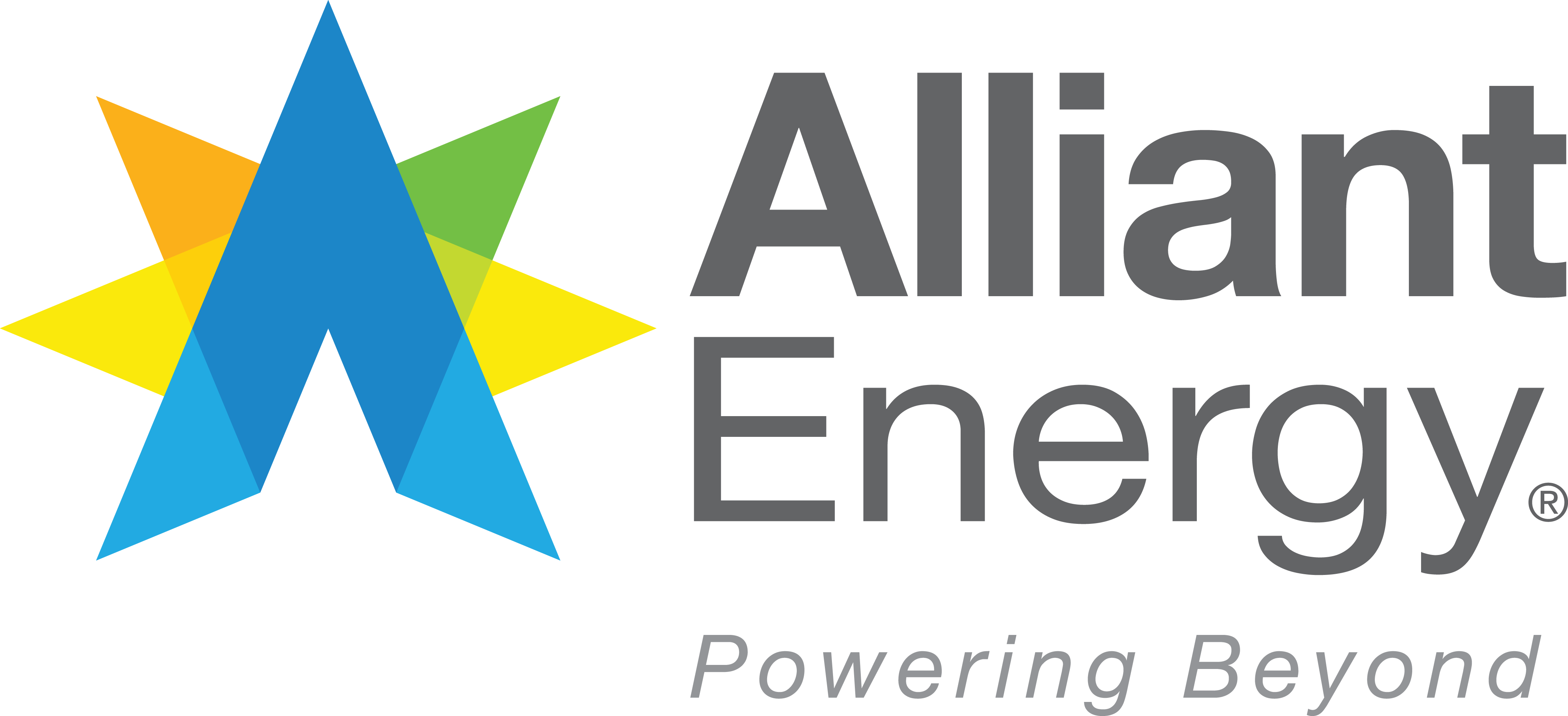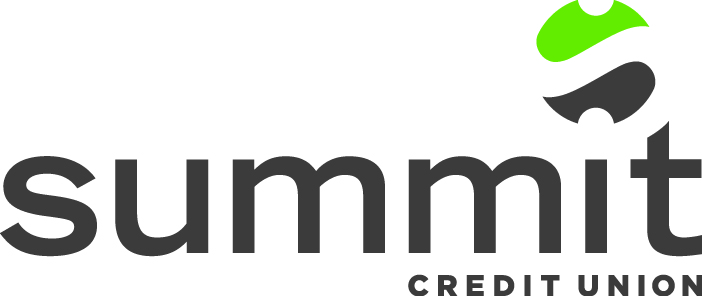 Student Sponsors: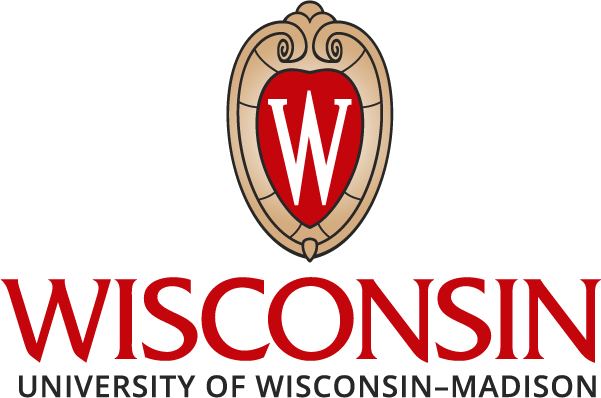 Internet Sponsor: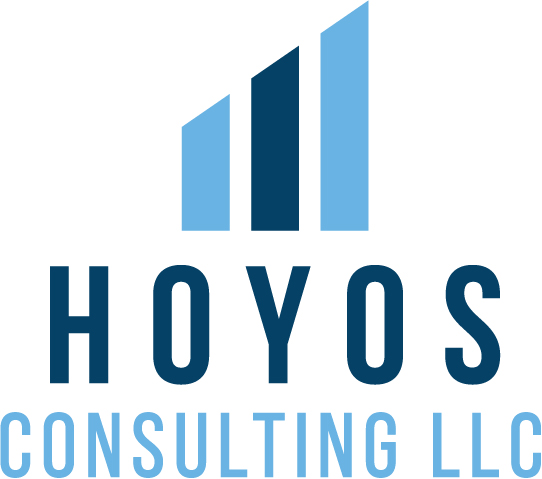 Small and Emerging Businesses Sponsor:
Tri-Marq Communications, Inc.