Photo by Richard Hurd
IceBreaker
Registration for this event is now closed. If you have already registered, access the login process here.
Date: Wednesday, Sept. 23, 2020
Time: 11:30 a.m. to 1:00 p.m.
Where: A virtual platform experience unlike any Chamber event you've ever seen.
IceBreaker has always been a call to belong to something bigger than oneself. It is the breaking down of barriers and the building up of relationships. It is connectivity for coordinated action.
But can we have coordinated action when connectivity is lost?
Can we heal a community without individual health?
Can we visualize how to get there – if we lose sight of ourselves?
This year, we will blend the virtual and physical while exploring these questions and bringing connectivity at a time when we are necessarily distant. To get there, we are welcoming the world's foremost experts on human connection to discuss the power of healing and healthy communities.
As one particularly fitting adage states, "If you want to go fast, go alone. If you want to go far, go together."
Join us as we continue seeking and moving forward. To get there. Together.
2020 Speakers
Dr. Vivek H. Murthy served as the 19th Surgeon General of the United States, appointed by President Barack Obama. As Vice Admiral of the U.S. Public Health Service Commissioned Corps, he commanded a uniformed service of 6,600 public health officers globally. During his tenure, Dr. Murthy launched the TurnTheTide campaign, catalyzing a movement among health professionals to address the nation's opioid crisis. He also issued the first Surgeon General's Report on Alcohol, Drugs, and Health, calling for expanded access to prevention and treatment and for recognizing addiction as a chronic illness. In 2017, Dr. Murthy focused his attention on chronic stress and isolation as prevalent problems that have profound implications for health, productivity and happiness. 
Dr. Murthy completed his internal medicine residency at Brigham and Women's Hospital in Boston and later joined Harvard Medical School as faculty in internal medicine. His research focused on vaccine development and the participation of women and minorities in clinical trials. His first book, "Together: The Healing Power of Human Connection in a Sometimes Lonely World," was published this spring and made The New York Times Best Seller list.  
Dr. Richard J. Davidson is the Founder and Director of the Center for Healthy Minds at UW–Madison, as well as the founder of Healthy Minds Innovations, an external, affiliated nonprofit dedicated to supporting the mission of the Center for Healthy Minds. A friend and confidante of the Dalai Lama, Dr. Davidson is a highly sought–after expert and speaker best known for his groundbreaking work studying emotion and the brain, having led conversations on well-being on international stages such as the World Economic Forum, where he serves on the Global Council on Mental Health. Time Magazine named him one of "The 100 Most Influential People in the World." 
Davidson has published hundreds of scientific papers, numerous chapters and reviews, and is co-author of "Altered Traits: Science Reveals How Meditation Changes Your Mind, Brain, and Body" and the author of The New York Times bestseller "The Emotional Life of Your Brain." He has been featured on the Today Show, ABC's Nightline, National Public Radio, National Geographic Magazine, Newsweek, O: the Oprah Magazine and Harvard Business Review, among other national and international news outlets. 
Cost/Menu
Individual Tickets
$75 for Members
$100 for Non-Members
Each ticket includes: a home or office care package delivery with a copy of Dr. Murthy's book, "Together," a digital code for lunch and a local, custom dessert.
Table of Eight
$600 for Members
Member Sponsor tables are available for $750. To reserve a sponsor table, contact Kristin Gasser at 608-443-1954 or kristin@madisonbiz.com.
2020 IceBreaker Sponsors
Arctic Circle:
Glacier:

Registration: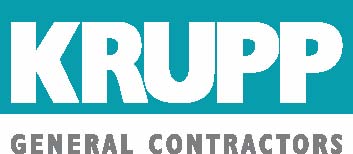 Dessert Sponsor:
Conversation Sponsor:

Ice Floe:








Design Sponsor:

Internet Sponsor: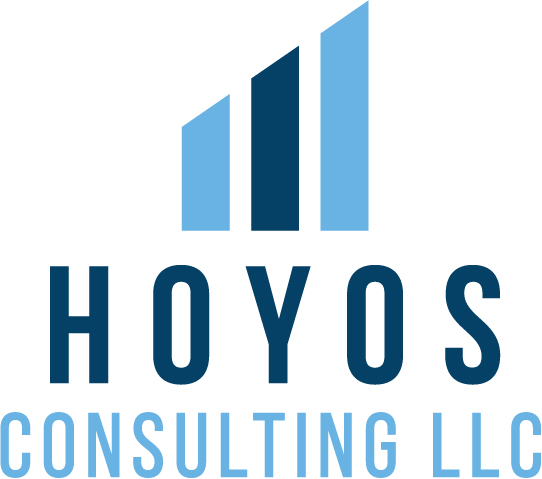 Student Sponsors:
Madison College
UW–Madison