Category: Talent
Photo by Richard Hurd
KW2 Announces Account Director Promotion, New Hires
FOR IMMEDIATE RELEASE
Contact: Andy Wallman, President
awallman@kw2madison.com
608-232-2300
Growing Agency Announces Account Director Promotion, New Hires
Madison, WI, October 15, 2020 — KW2, a 34-year-old full-service digital and marketing firm based in Madison, announces the promotion of Michelle Sweet to Account Director. She will lead the team with planning, training, hiring and account team mentorship.
"Michelle excels at this work and I'm so excited to have her step into this role," says KW2 Vice President and co-owner Jennifer Savino. "KW2 will be even better with of Michelle's leadership and passion for what we do."
KW2 also announces five new hires as the Madison marketing and digital firm is continuing their growth throughout 2020. The KW2 team grew quickly since May with the addition of new clients and work from longtime clients.
Longtime ad executive, Kelly Mlsna, has been hired as Account Manager. As veteran a marketer and creative collaborator, she brings deep experience to the agency, and will lead teams on KW2's public health and business accounts.
Kelly brings big brand experience from companies like Lands' End, Honeywell, LaCrosse Footwear, Descente, Erbert and Gerbert's, Glanbia Nutritionals and the Wisconsin Economic Development Corporation.
"Kelly's depth of experience really adds to our incredible team's skill set," Savino said. "She will use her 20 years of strategic problem solving in the industry to drive actionable results for our clients. We are very excited to welcome Kelly to the team."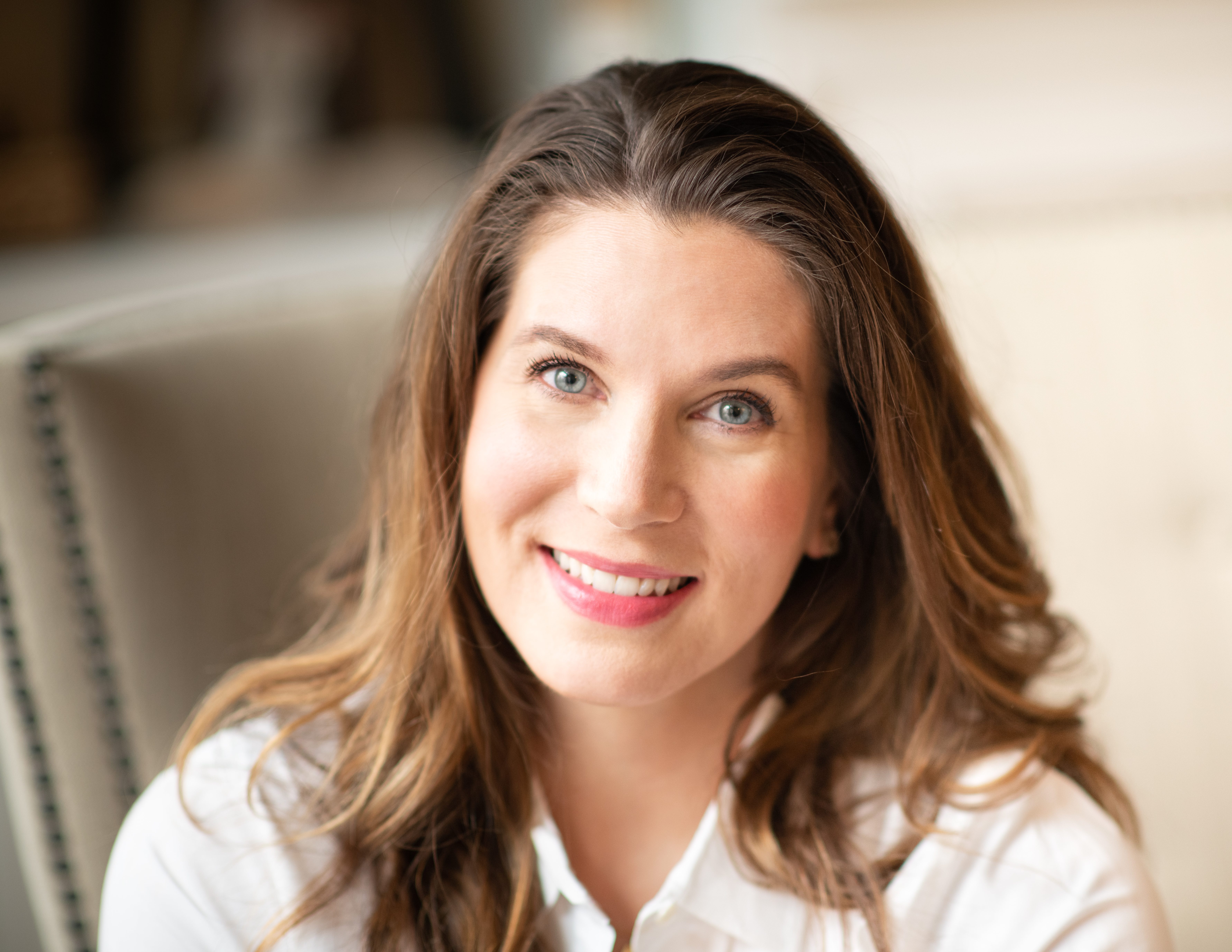 About KW2
KW2 is a 34-year-old marketing and digital agency in Madison, Wisconsin. We create change that helps public health, higher education and business organizations empower and improve lives. Research-based insights, strategies and creative have driven the agency's successes for dozens of higher ed and public health clients and businesses like The Wisconsin Department of Health Services, Madison College, UW-Madison, The Wisconsin Technical College System, The City of Columbus, OH Department of Public Health and Zerology.
Photo by Richard Hurd
One City Schools Hires New Preschool Director
Mr. Bryce Pickett to lead One City Preschool's Growth and Expansion
October 2, 2020
Dear Greater Madison and One City Community,
I am very excited to share with you this morning that Bryce Pickett of Orfordville, Wisconsin has accepted our offer to be the next Preschool Director for One City Schools! He will begin serving in this new role on Monday, October 5, 2020; however, he will make a slow transition into the director position as we work to fill the 4K lead teacher position he currently holds with One City Preschool.
Bryce is One City's longest tenured educator. He began his tenure as a 4K teacher with us in September 2015 when we first opened our preschool. He then worked as a 5K teacher during the first year we launched EL as our elementary school program. Prior to joining One City, Bryce taught for six years at Albany Middle School in the School District of Albany (WI). He also served as the head coach of the Albany girls varsity basketball team at Albany High School (2010-2013), and as a little league baseball coach, T-ball coach, volleyball coach and community basketball referee. He was also a member of the Albany School District' Leadership Team. Bryce holds the distinction of having completed part of his practicum teaching experience as a preservice student teacher (in 2007) in our preschool building when it was formally owned and operated by Child Development Incorporated, the first free-standing early childhood education center in Dane County.
We are fortunate to have a capable leader like Bryce assume the leadership of our preschool. He truly understands, and is dedicated to, One City's mission, vision, children and school community. We are also thankful to Ms. Linda Allen and Ms. Christine Hodge, who have served as co-directors of our preschool for the last 12 months, for guiding the search process for our director and other staff positions. They will both support Bryce during his transition and will continue to serve as leadership coaches and members of the executive team with One City Schools.
Bryce was hired after a lengthy search that began in February 2020. We fielded more than 100 applications and vetted 70 applicants for the position. Our rigorous hiring process included a pre-qualification interview with our Chief Operating Officer (David Stephan) and co-interim Preschool Director (Ms. Linda Allen), staff interviews, parent interviews and a final interview with our CEO and Ms. Hodge.
Please join me in welcoming Bryce as our new Preschool Director!
Onward.
Kaleem Caire
Founder and CEO
One City Schools
Email: kcaire@onecityschools.org
Director's Contact Information:
Bryce Pickett
Preschool Director
One City Schools
Phone: (608) 268-8004
Email: bpickett@onecityschools.org
Photo by Richard Hurd
Savant Announces Katie Calagui as Chief People Officer
Newly formed position created to assist in the strategic direction of the firm, talent expansion and development
To continue building a best-in-class advisory and support team, Savant Wealth Management (formerly Savant Capital Management), a nationally recognized, fee-only advisory firm headquartered in Rockford, Illinois, with locations also in Madison and Park Falls, today announced that Katie Calagui has joined its team as chief people officer (CPO). As a newly formed and important position for Savant, the CPO will lead talent recruitment, retention, leadership development and training, and other initiatives to meet client needs, and support Savant's overall business plan and strategic direction.
Calagui has more than 10 years of experience in the wealth management industry, serving in various roles such as financial advisor, director of corporate strategies, chief executive officer, and most recently, chief talent officer at Wipfli Financial. While at Wipfli, Calagui led the talent department and its overall strategy and organizational structure. In her role, she also was responsible for managing the firm's recruitment, hiring, and learning and development initiatives, and enhancing employee experience.
As CPO with Savant, Calagui will focus on meeting and supporting the ever-changing needs of clients by recruiting, retaining, and developing staff, in addition to focusing on Savant's firmwide culture and diversity and inclusion initiatives. Calagui will serve as a key contributor on the Executive Team, lead the Savant Human Capital Committee, and participate in the firm's Advisory Leadership Team. She also will oversee Savant's human resource department.
The CPO role will be especially important as Savant continues to grow via its M&A strategy. As the HR and talent development responsibilities evolve and continue to expand, Calagui will help ensure the team – new and existing – has the support to best serve clients.
"We are thrilled to announce Katie has joined Team Savant as chief people officer," said Brent Brodeski, CEO of Savant. "As we continue to hire the best and brightest talent, Katie will be a strategic partner in how we recruit and develop talent and will serve as a mentor and trusted partner within the firm. Her expertise, mindset, and people skills will help enhance the strategic direction in which we are headed."
"I am very excited to be part of the Savant team," said Calagui. "I believe in Savant's values, vision, and growth strategies and look forward to helping to continue to build a best-in-class team."
As Calagui leads advisor recruitment efforts and creates exceptional onboarding and development experiences for newly hired advisors, she also will promote lifelong learning and opportunities for staff to develop and grow.
Calagui joined Team Savant on Oct. 1. For more information about Savant Wealth Management, visit savantwealth.com.
About Savant Wealth Management
Savant Wealth Management, formerly known as Savant Capital Management, is a leading independent, fee-only firm serving clients for 30 years with more than $8.3 billion in assets under management. Savant Wealth Management offers investment management, financial planning, retirement plan, and family office services to financially established individuals and institutions. Savant also offers corporate accounting, tax preparation, payroll and consulting through its affiliate, Savant Tax & Consulting.
Savant is headquartered in Rockford, with locations in Bloomington, Chicago, Downers Grove, Freeport, Hoffman Estates, Lincolnshire, Naperville, Peoria, St. Charles, Sterling, and Wilmette, IL; Phoenix, AZ; Santa Fe, NM; Madison and Park Falls, WI; and McLean, VA. Please see Important Disclosures at savantwealth.com.
Photo by Richard Hurd
Local EXIT Realty Affiliated Office Welcomes New Team Members
FOR IMMEDIATE RELEASE

Contact:
Susan Harrison
Senior Vice President
EXIT Realty Corp. International
sharrison@exitrealty.com
888-668-3948
Local EXIT Realty Affiliated Office Welcomes New Team Members
Madison, WI (Grassroots Newswire) September 28, 2020 – EXIT Realty HGM is pleased to announce that Janette Kosmal and Matt Heilman have joined its growing team of dedicated real estate sales professionals.

EXIT Realty HGM, located at 4211 W. Beltline Hwy, Madison, Wisconsin (53711), is a proud member of EXIT Realty Upper Midwest's rapidly expanding network of independently owned and operated brokerages across the region.

About EXIT Realty: EXIT is a proven real estate business model that has to-date paid out more than $460 million in single-level residual income to its associates across the U.S. and Canada. EXIT Realty's Expert Marketing Suite(tm) including geolocation Smart Sign(tm) technology gives home sellers the edge in a competitive marketplace. The company's Focus on Good Health blog promotes wellness at work and home. A portion of every transaction fee received by EXIT Realty Corp. International is applied to its charitable fund and to-date, more than $5.5 million has been pledged to charity. For more information, please visit www.exitrealty.com.

# # #
Photo by Richard Hurd
DeWitt Partner and Co-Chair of its Intellectual Property Group Appointed to the State Bar of Wisconsin Intellectual Property and Technology Law Section
FOR MORE INFORMATION CONTACT:
Michelle M. Friedman
mmf@dewittllp.com / 262-754-2877
DeWitt Partner and Co-Chair of its Intellectual Property Group Appointed to the State Bar of Wisconsin Intellectual Property and Technology Law Section
MADISON | MILWAUKEE | MINNEAPOLIS – Today DeWitt LLP announced its Partner, Christopher M. Scherer, was appointed by the State Bar of Wisconsin to its Intellectual Property and Technology Law Section Board of Directors for a three-year term ending July 1, 2023.
Scherer is the Co-Chair of DeWitt's IP Group. His domestic and international practice involves all facets of IP law, especially patent and trademark prosecution. In particular, he is skilled in electrical and electronic circuits and systems, computer software, medical devices, medical patient monitoring and treatment technology, device fabrication, optical devices and systems, and mechanical devices. Scherer also serves as In-House Corporate Counsel on a contract basis for clients, where he manages IP portfolios, outside counsel and any litigation matters which may arise.
His clients include universities, small and large corporations, privately held businesses, and foreign law firms. He is actively involved in the International Association for the Protection of Intellectual Property (AIPPI) and serves on its International Standing Committee on the Patent Cooperation Treaty (PCT).
Scherer, who earned his J.D. from the University of Illinois – Chicago's John Marshall Law School, and his B.S. in Electrical Engineering from Marquette University, is a prolific speaker having given dozens of presentations to a variety of groups on the topic of IP law, and created and taught an Intellectual Property Law course in the Marquette College of Engineering. He is a past President of the Wisconsin Intellectual Property Law Association (WIPLA), and he is a member of the American Intellectual Property Law Association (AIPLA), and American Bar Association (ABA). He is admitted to practice in Wisconsin and Illinois.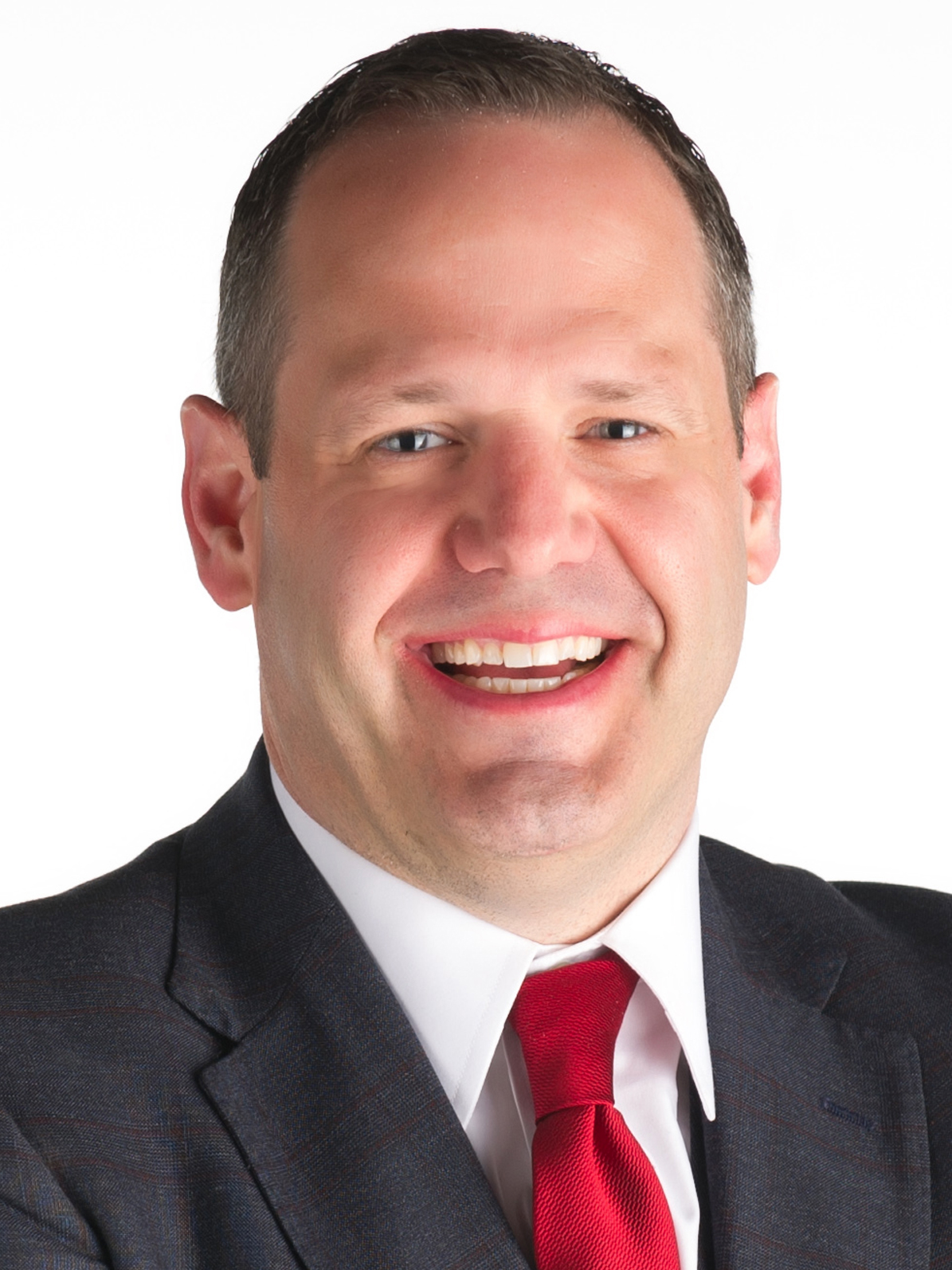 About DeWitt
DeWitt LLP is one of the ten largest law firms based in Wisconsin, with an additional presence in Minnesota. It has nearly 140 attorneys practicing in Madison and Metropolitan Milwaukee, Wisconsin, and Minneapolis, Minnesota, in a variety of legal areas and has the experience to service clients of all scopes and sizes. The firm is known for its work in several areas, including intellectual property, patents, trademarks and copyright law, construction litigation, corporate law, employment, environmental, employee benefits, estate planning, family law, government relations, health care, litigation, real estate, and tax law. More information is available at dewittllp.com.
###