ANNUAL EVENTS
The year's best events are here
The Chamber's signature annual events serve as a connector to ideas, people and business. Join us to grow your network effect and experience Greater Madison's biggest and most exciting business programming.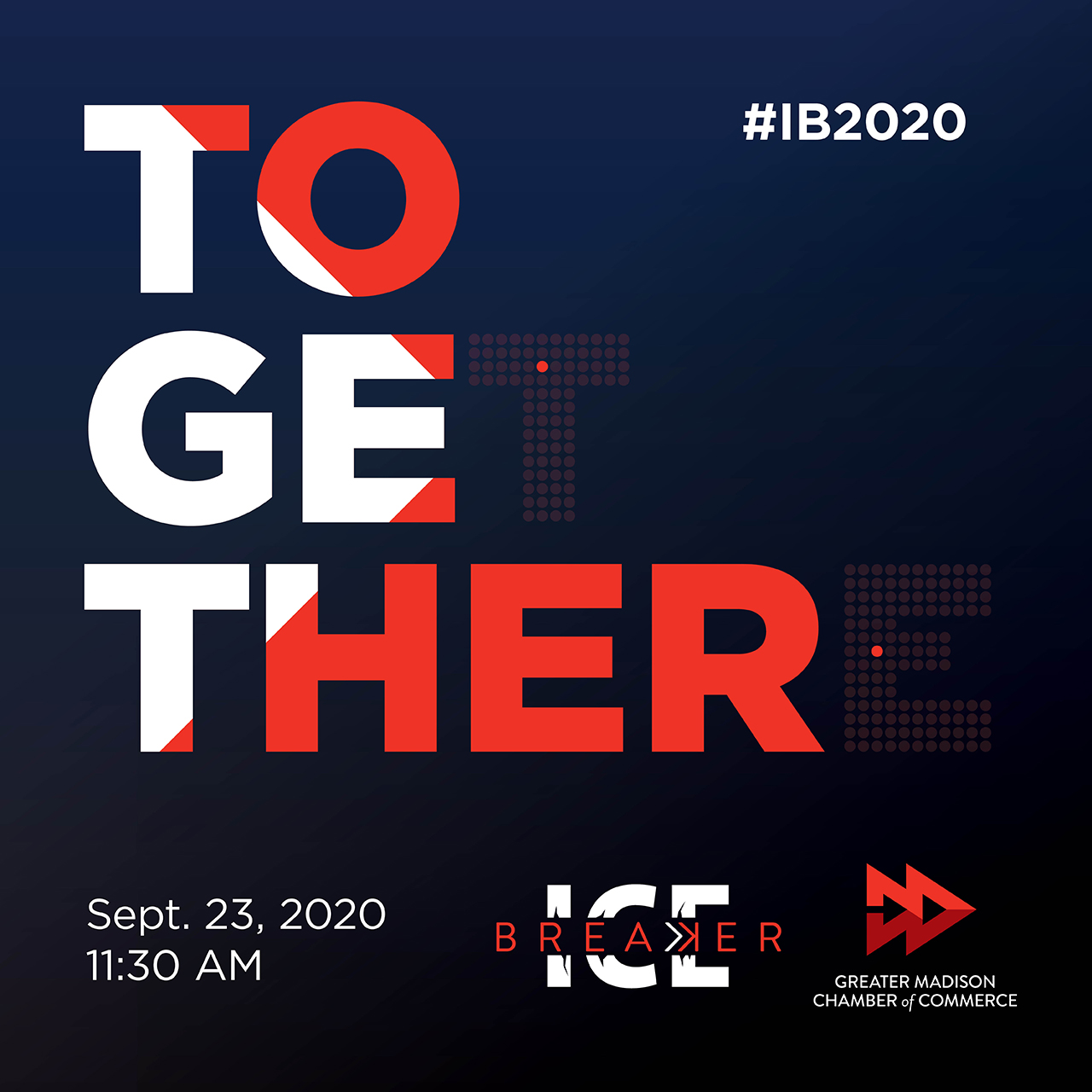 ICEBREAKER
Together
September 23, 2020
Our sixth annual IceBreaker will blend the virtual and the physical while exploring questions related to connectivity, collective action, community and the individual.
Learn More >>
PRESSURE CHAMBER
The region's apex live pitch contest
August 2021
Diverse and exciting companies compete in this popular pitch program in front of an all-star panel of investor judges and a virtual audience.
Learn More >>