ANNUAL EVENTS
The year's best events are here
The Chamber's signature annual events serve as a connector to ideas, people and business. Join us to grow your network effect and experience Greater Madison's biggest and most exciting business programming.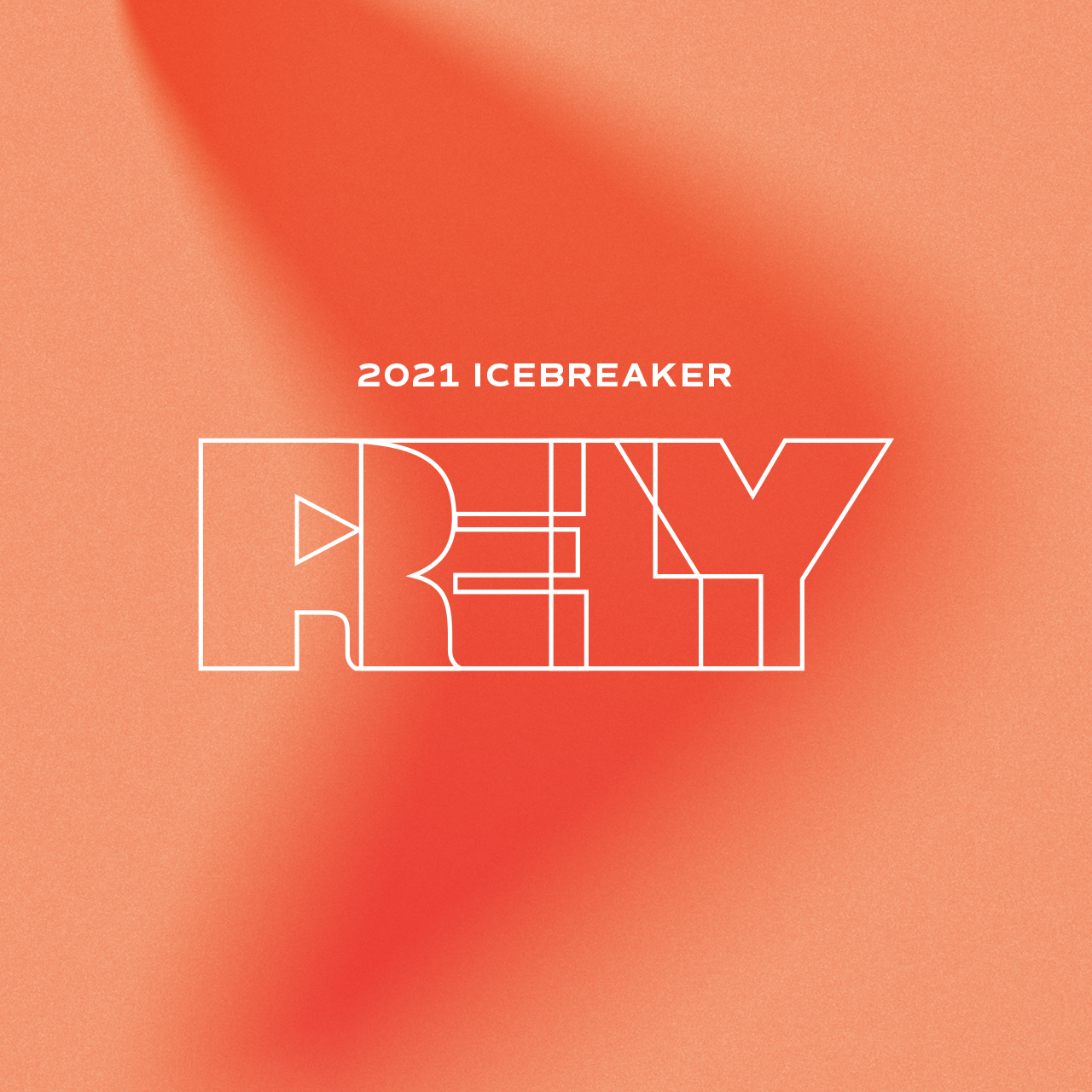 ICEBREAKER
Together
March 11, 2021
The Chamber's seventh annual IceBreaker features conversations with some of Greater Madison's most inspiring and innovative leaders and the global thought leaders they rely on.
Learn More >>
PRESSURE CHAMBER
The region's apex live pitch contest
August 18, 2021
Diverse and exciting companies compete in this popular pitch program in front of an all-star panel of investor judges and a live audience.
Learn More >>
ANNUAL DINNER
Return to Monona Terrace
October 20, 2021
Resolve to join us as we tell the story of our steadfast dedication to solving challenges through coordinated action.
Learn More >>