Photo by Richard Hurd
C.D. Smith Construction Announces Dr. Tim Schigur As Director of Educational Markets
C.D. Smith Construction is pleased to announce that Dr. Tim Schigur has joined their team of facility planning and construction management professionals as the Director of Educational Markets.  Dr. Schigur has more than 20 years of professional experience in education, which includes time as a teacher, principal and Superintendent of schools. His extensive executive level management experience includes work in successfully developing long-term facility plans and passing both operational and capital facilities referendums designed to improve the learning environments and learning experiences for students and staff.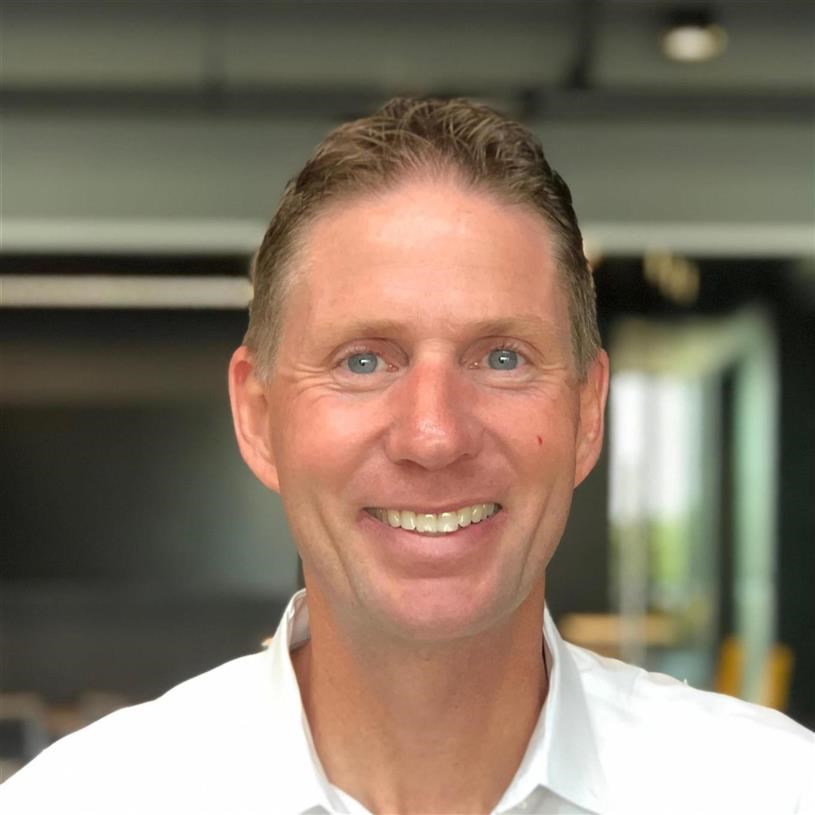 C.D. Smith Construction Senior Vice President Kevin Hickman commented on the addition of Schigur to their leadership team by stating "Dr. Schigur is a proven, successful leader with extensive knowledge, skills, and abilities in leading and improving K-12 schools. We are very pleased to have him join our dedicated Educational Markets team at C.D. Smith Construction and have no doubt that he will be successful in supporting our clients."
Dr. Schigur commented on his new role with C.D. Smith Construction, stating "I feel very fortunate to be provided this opportunity to work for such a great organization, and with a group of highly dedicated professionals. Among the many things I liked about leading a school district was working with others to find ways to make schools even better for students, teachers, and the community. This exciting new position provides me an opportunity to do that on a daily basis with a group of incredibly well-established professionals here at C.D. Smith".
C.D. Smith Construction, a Wisconsin-based facility planning and construction management firm with offices in Madison, Milwaukee and Fond du Lac, has extensive experience in planning and constructing educational projects of all size and complexity.
###