Photo by Richard Hurd
Capitol Bank hires Tim Nemec as Vice President of Commercial Lending
Madison, WI: Ken Thompson, President and CEO of Capitol Bank, is pleased to announce the recent hiring of Tim Nemec as Vice President of Commercial Lending. Tim will be based out of Capitol Bank's Verona, WI location. Tim has 30 years of experience in the financial services industry, including over 20 years in commercial lending. He earned an associate degree in accounting from Wisconsin Indianhead Technical Institute and is also a graduate of the Wisconsin Bankers Association Commercial Lending School at St. Norbert College.
"Tim's experience in commercial lending is a great addition to our strong commercial lending team, as well as to our Verona branch," said Thompson.
Tim lives in Menomonee Falls with his wife and dog. He enjoys spending time with their three adult children and three grandchildren, as well as partaking in hunting, fishing and other sports. Tim is a past member of Kiwanis, Lions and Jaycees, as well as a volunteer youth coach and Sunday school teacher for a combined 30 years.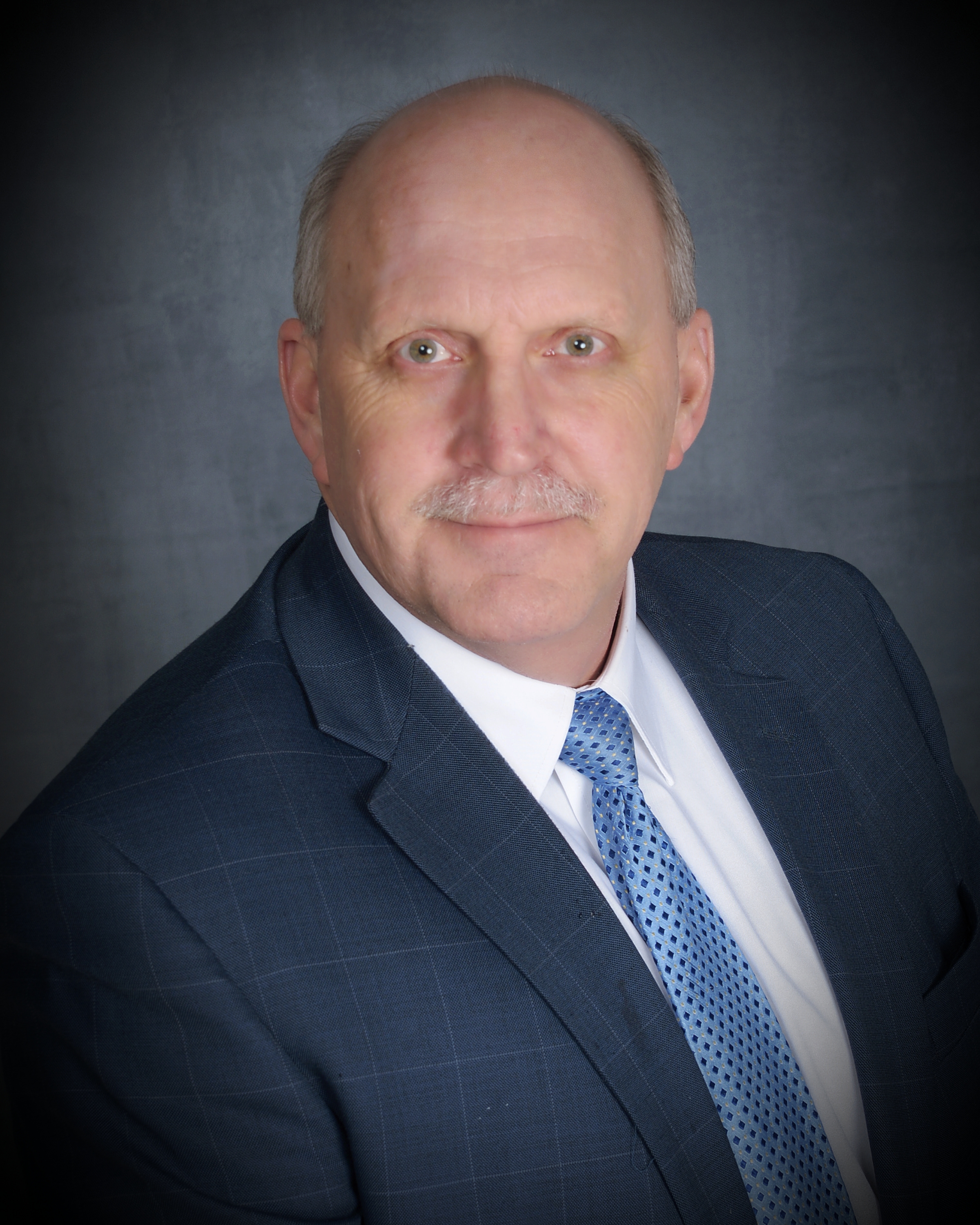 About Capitol Bank: Capitol Bank, locally-owned and operated, is committed to serving the communities in which we live, work and do business. We are proud of the partnerships we have established with organizations, businesses and individuals in the Madison and Verona communities. Our philosophy of community support is demonstrated at the corporate level, as well as in the time and energy our employees devote to our community each year. Capitol Bank is Member FDIC.