Photo by Richard Hurd
DeWitt's Intellectual Property Practice Group Recommended by IAM Patent 1000 and Managing Intellectual Property Magazine
FOR INFORMATION CONTACT:
Michelle M. Friedman
262-754-2877 / mmf@dewittllp.com
DeWitt's Intellectual Property Practice Group Recommended by IAM Patent 1000 and Managing Intellectual Property Magazine
MADISON/MILWAUKEE/MINNEAPOLIS – DeWitt LLP today announced its inclusion in the world's leading resource to Patent Professionals, the 2019 IAM Patent 1000 guide.  The guide recommends the Intellectual Property (IP) practice of the firm and its attorneys Joseph Miotke, Charles Sara and Christopher Scherer as top patent practitioners in Wisconsin.  In addition to IAM's recognition, Miotke, Sara and Scherer were recently designated as 2019 "IP Stars" by Managing Intellectual Property Magazine, the definitive guide to leading IP firms and lawyers.
IAM is known as the definitive 'go-to' resource for those seeking to identify world-class, private practice patent expertise and leading expert witnesses in the US.  It recognized DeWitt as a Silver Status firm in its listing, describing it as a "top Madison full-service firm, DeWitt possesses razor-sharp IP skills and is on a roll in patent practice right now."
IAM on Joseph Miotke: "When it is time to head into battle, the person you need by your side is Joseph Miotke, who is widely admired for his strategic and commercial approach to litigation. Distinguished by his passion for science, technology, engineering and mathematics education, entrepreneurship and economic development, Miotke is right at the heart of the innovation community in Milwaukee and Wisconsin, which has served to elevate his business thinking."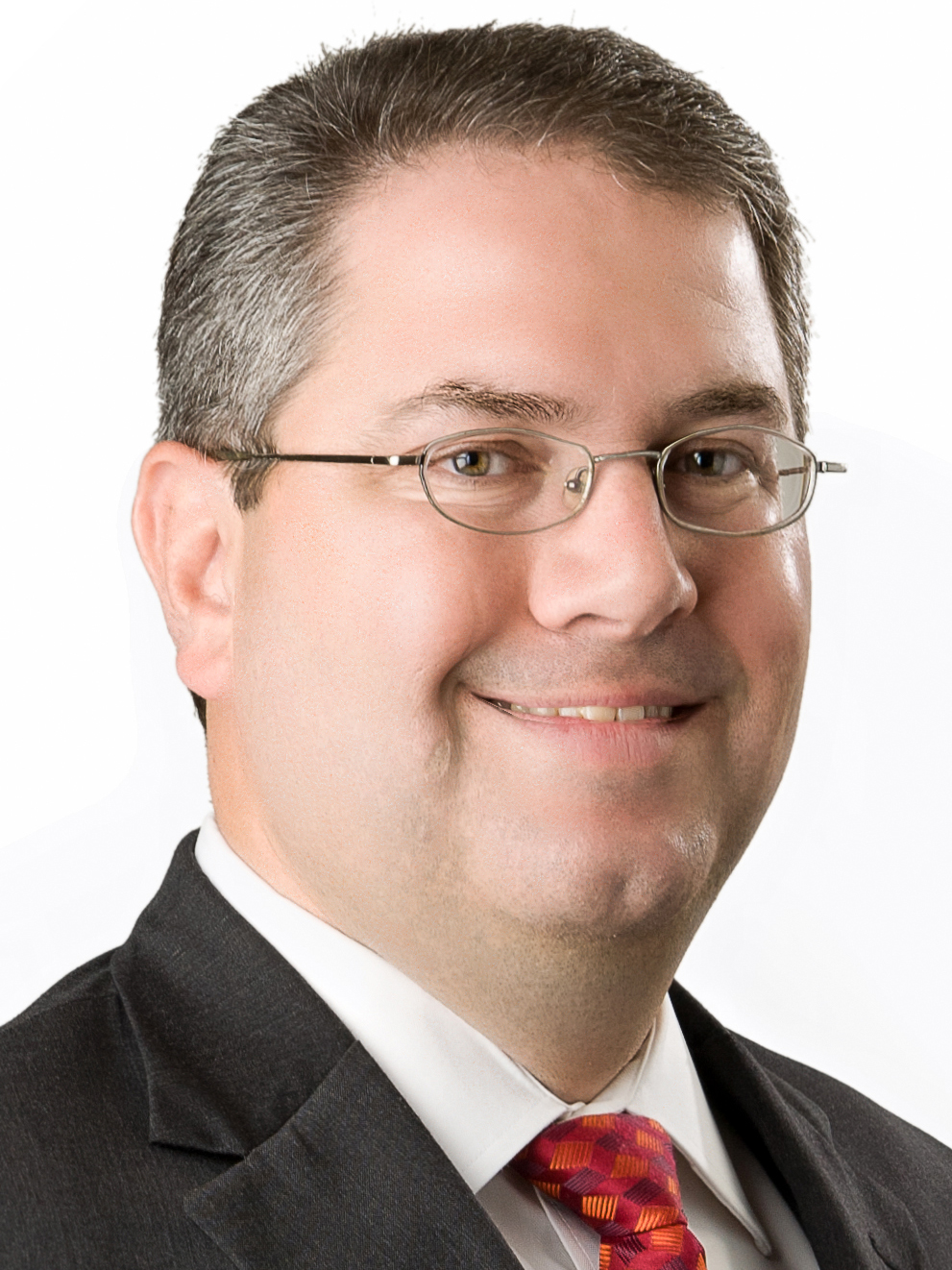 IAM on Charles Sara:  "Traditionally, DeWitt has been especially prized for its strategic counsel by the life sciences community and chemical, pharmaceutical and biotechnology innovators still come in their droves for cornerstone of the IP group Charles Sara. A consummate gentleman and brilliant strategic sounding board for colleagues and clients, Sara makes his 30-plus years of experience count in every engagement. A teacher and sports coach in a past life, he knows how to get the best out of the firm's associate pool."
IAM on Christopher Scherer: "…its software and electrical engineering activities are burgeoning under the watch of Chris Scherer, who makes his first appearance in the IAM Patent 1000 this year. A crackerjack portfolio manager and high-technologist who frequently serves as outsourced in-house counsel, he takes care of business in the literal sense."
Created by Intellectual Asset Management Magazine, IAM Patent 1000 identifies leading firms and individuals in all major areas of patent law and practice around the globe.  As with previous editions, to arrive at the 2019 rankings, IAM undertook an exhaustive qualitative research project to identify outstanding firms and individuals across multiple jurisdictions. When identifying the leading firms, factors such as depth of knowledge, market presence and the level of work on which they are typically instructed were all taken into account, as well as positive peer and client feedback.
About DeWitt
DeWitt LLP, is one of the ten largest law firms based in Wisconsin, with an additional presence in Minnesota.  It has nearly 140 attorneys practicing in Madison and Metropolitan Milwaukee, Wisconsin, and Minneapolis, Minnesota, in a variety of legal areas and has the experience to service clients of all scopes and sizes. The firm is known for its work in several areas, including intellectual property, patents, trademarks and copyright law, corporate law, commercial litigation, employment, environmental, employee benefits, government relations, immigration, international, litigation, real estate, tax, estate planning and family law,
More information is available at www.dewittllp.com.
###