Photo by Richard Hurd
Joshua Murphy Named Commercial Banker, VP at Wisconsin Bank & Trust
CONTACT: Curtis Chrystal
President & CEO
608.203.1224
CChrystal@wisconsinbankandtrust.com

Beth Rowe
Marketing and Public Relations Director, VP
563.589.2059
BRowe@dubuquebank.com 

JOSHUA MURPHY NAMED COMMERCIAL BANKER, VP AT WISCONSIN BANK & TRUST
October 31, 2019 — MADISON, WI — Wisconsin Bank & Trust is pleased to announce that Joshua Murphy has joined the organization as a Commercial Banker, Vice President. Joshua will primarily be responsible for providing customized, consultative commercial banking, treasury management and payment solutions that will help business clients achieve their financial goals. He has over 10 years of experience within the banking industry, which consists of consumer lending, retail management and Treasury Management/Commercial Banking.
"Joshua is an experienced Commercial Banker with a demonstrated history of providing business clients with solutions that accelerate growth, build efficiencies and much more," said Curtis Chrystal, President and CEO of Wisconsin Bank & Trust. "We are happy to have him help deliver financial expertise and experience to our clients."
Murphy earned his bachelor's degree in Business Management & Finance from Maranatha Baptist University (MBU) in Watertown, Wisconsin. He currently serves as Vice President for a local business networking group, is an active member of the First Tee of South Central Wisconsin's Young Professional Advisory Council as well as the Monona East Side Business Alliance (MESBA). He is also involved with a local non-profit, Affordable Health Care.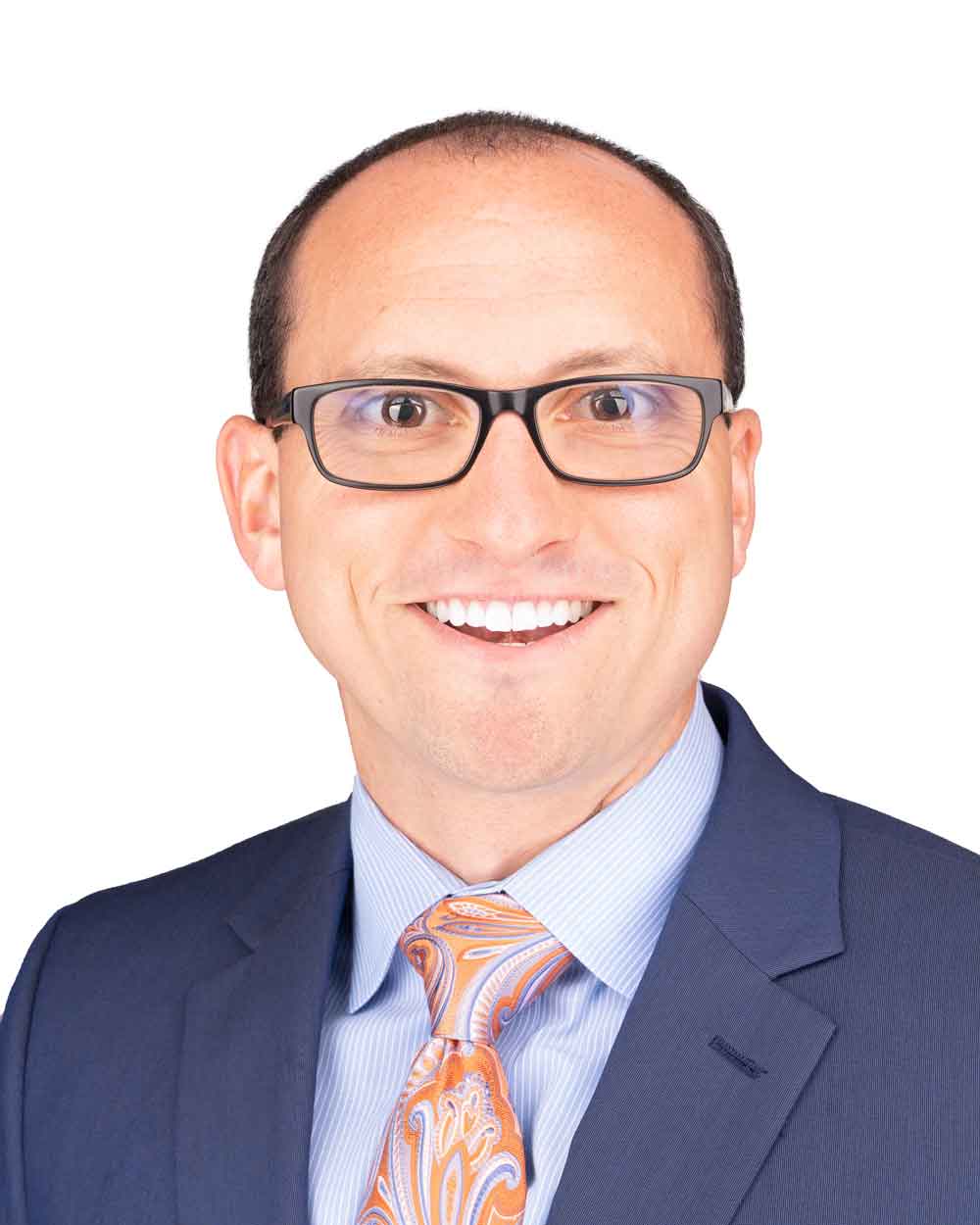 ###
About Wisconsin Bank and Trust Company
Wisconsin Bank and Trust Company (WBT), a subsidiary of Heartland Financial USA, Inc., (NASDAQ: HTLF), is a state chartered bank with more than $1.031 billion in assets and serving customers throughout our 14 different branches within Wisconsin. The bank specializes in business lending and deposit services, and provides a wide variety of personal credit and deposit services along with complete electronic banking programs. For more information visit www.wisconsinbankandtrust.com or call 877.280.1855. Wisconsin Bank & Trust is a member of the Federal Deposit Insurance Corporation and an Equal Housing Lender.
About Heartland Financial USA, Inc.
Heartland is a diversified financial services company with assets of approximately $12 billion. The company provides banking, mortgage, private client, investment, treasury management, card services, insurance, and consumer finance services to individuals and businesses. Heartland currently has 115 banking locations serving 84 communities in Iowa, Illinois, Wisconsin, New Mexico, Arizona, Montana, Colorado, Minnesota, Kansas, Missouri, Texas and California. Additional information about Heartland is available at www.htlf.com.