Photo by Richard Hurd
KW2 Announces Account Director Promotion, New Hires
FOR IMMEDIATE RELEASE
Contact: Andy Wallman, President
awallman@kw2madison.com
608-232-2300
Growing Agency Announces Account Director Promotion, New Hires
Madison, WI, October 15, 2020 — KW2, a 34-year-old full-service digital and marketing firm based in Madison, announces the promotion of Michelle Sweet to Account Director. She will lead the team with planning, training, hiring and account team mentorship.
"Michelle excels at this work and I'm so excited to have her step into this role," says KW2 Vice President and co-owner Jennifer Savino. "KW2 will be even better with of Michelle's leadership and passion for what we do."
KW2 also announces five new hires as the Madison marketing and digital firm is continuing their growth throughout 2020. The KW2 team grew quickly since May with the addition of new clients and work from longtime clients.
Longtime ad executive, Kelly Mlsna, has been hired as Account Manager. As veteran a marketer and creative collaborator, she brings deep experience to the agency, and will lead teams on KW2's public health and business accounts.
Kelly brings big brand experience from companies like Lands' End, Honeywell, LaCrosse Footwear, Descente, Erbert and Gerbert's, Glanbia Nutritionals and the Wisconsin Economic Development Corporation.
"Kelly's depth of experience really adds to our incredible team's skill set," Savino said. "She will use her 20 years of strategic problem solving in the industry to drive actionable results for our clients. We are very excited to welcome Kelly to the team."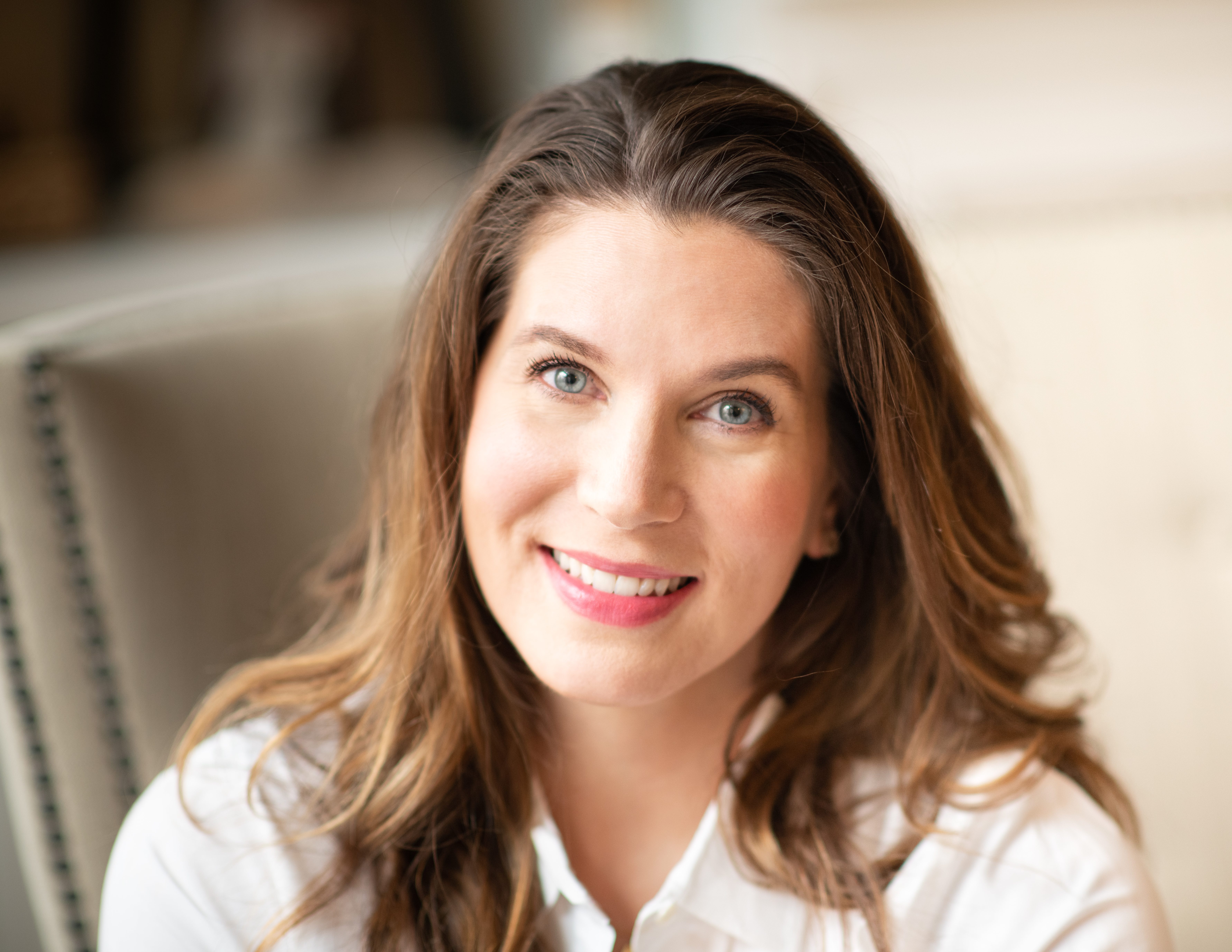 About KW2
KW2 is a 34-year-old marketing and digital agency in Madison, Wisconsin. We create change that helps public health, higher education and business organizations empower and improve lives. Research-based insights, strategies and creative have driven the agency's successes for dozens of higher ed and public health clients and businesses like The Wisconsin Department of Health Services, Madison College, UW-Madison, The Wisconsin Technical College System, The City of Columbus, OH Department of Public Health and Zerology.