Photo by Richard Hurd
Mike Odden Joins State Bank of Cross Plains as VP-Mortgage Lending Manager
August 6, 2019, MADISON, Wisconsin— Mike Odden brings nearly 30 years of diverse banking experience in the Madison area to State Bank of Cross Plains (SBCP) as the new Vice President-Mortgage Lending Manager. In this role, Odden will mentor the bank's mortgage loan officers, as well as help design new mortgage lending programs and products to match the specific needs of customers throughout South Central Wisconsin.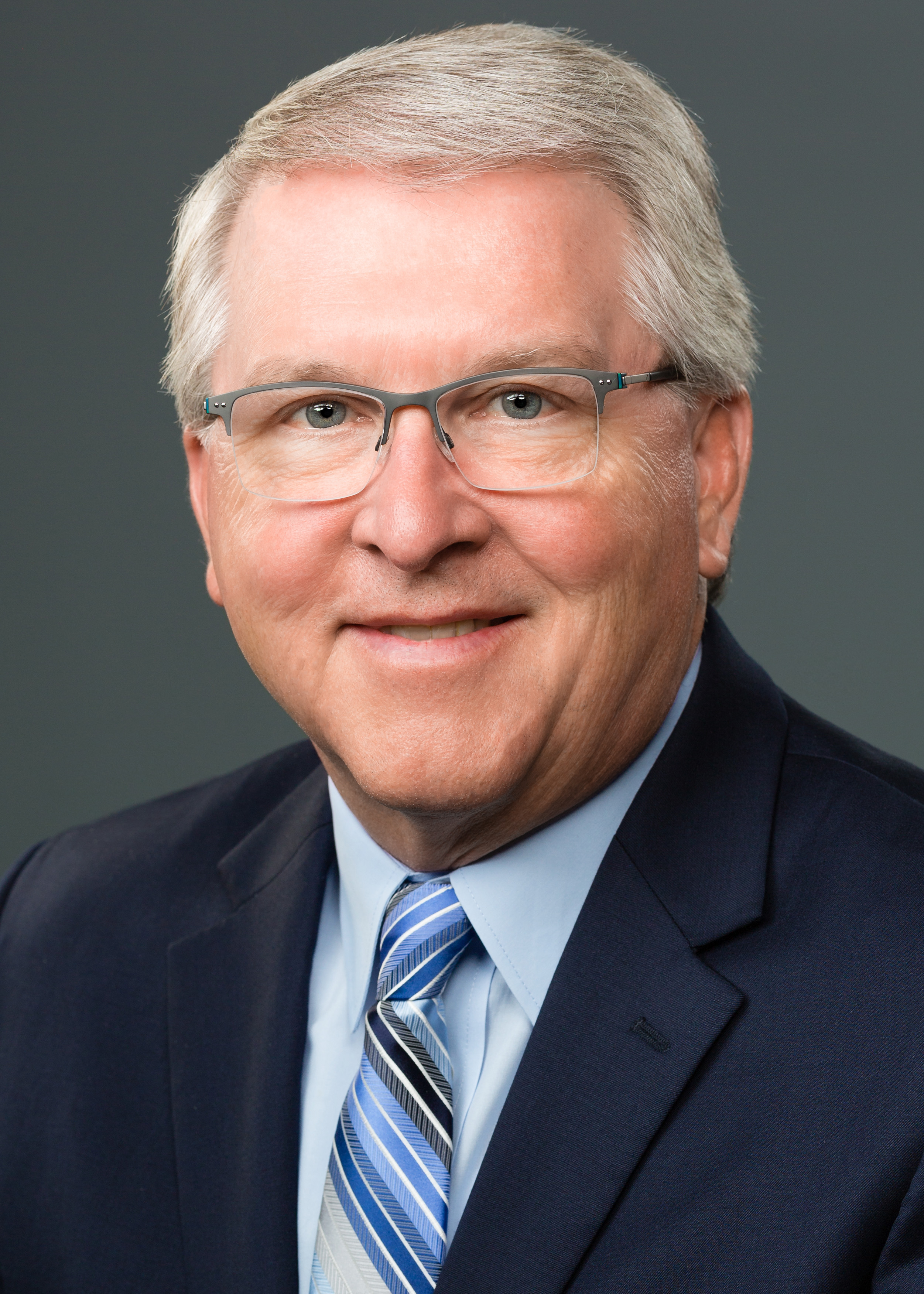 "Mike has spent his entire career helping people in and around the Madison market," shares Scott Ducke, SBCP Chief Lending Officer. "He has a way of recognizing opportunities to serve his customers with innovative loan programs or simply suggesting we create something new to better fit what people are looking for in our local communities."
Odden holds a degree in Finance from the University of Wisconsin-Whitewater. He serves on the Board of Directors for the Wisconsin Mortgage Bankers Association at both the local and state chapter levels. In addition, he has mortgage lending experience on both the operational side and working directly with customers to provide a well-rounded perspective to this leadership position.
For more information about how a mortgage from State Bank of Cross Plains might help you secure the home of your dreams – or the business or rental unit you've been working toward – contact the SBCP Mortgage Lender in your community at (608) 497-4640.
# # #